Welcome to Campus in the City!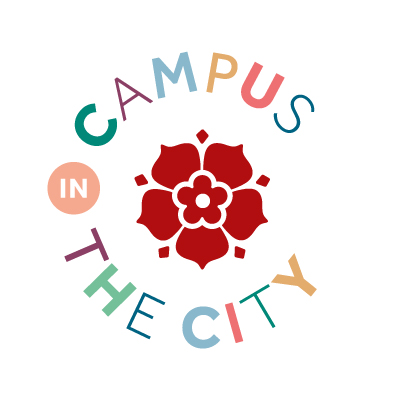 What is Campus in the City?
Campus in the City is an initiative by Lancaster University which aims at bringing local people, academics and students together through exciting, fun and educational activities for all ages.
The activities take place in Lancaster City centre and are always free to attend. Join us and explore a wide range of topics, from the secrets of the human body to those of the soil and mud, from quantum physics to Minecraft, from well-being to languages and cultures and much more! There is something for everyone at Campus at the City.
Follow us on Twitter, Facebook and Instagram for our latest news and events and contact us at campusinthecity@lancaster.ac.uk for any questions.
Scroll down to find out about our past events.
Re-discover the previous seasons of Campus in the City