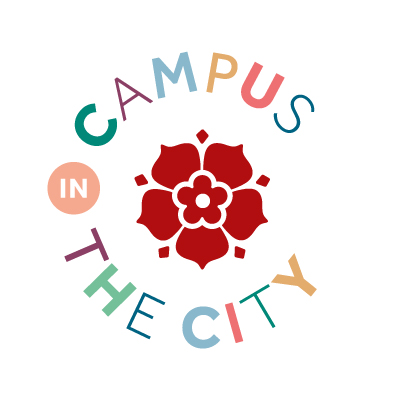 Welcome to Campus in the City 2019!
Campus in the City was back for its fifth season from 2nd March to 6th April 2019.
From the 2nd March to the 6th April 2019 Lancaster University was back to the town centre and brought along its flock of scientists, artists, doctors, lawyers, literary scholars, historians, and a range of our students and staff. All shared their work and research with through a five-week programme of exciting and free activities for all.
From the secrets of the human body to those of the soil and mud, from quantum physics to Minecraft, and from well-being to languages and cultures, there was something for everyone at Campus at the City.
The Campus in the City shop was located in St Nicholas Arcades, opposite HMV and in between Alex and Ryman, and open Wednesday to Saturday from 10.30am to 3.30pm.
Campus in the City 2019 Programme