Top Tips
Hear what some of our current staff have to offer as their top tips for new starters at Lancaster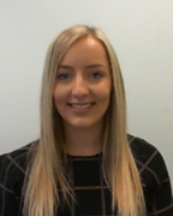 Ellen Shaw
Student Success Officer
"In term time on a Thursday, a farmers market is held in Alexandra Square. They always have a variety of stalls available selling fresh produce, food and baked goods!"
Harriet Tyler
Development Programmes Administrative Assistant
"You can find which college you are with by logging into the staff intranet and looking to the top right corner"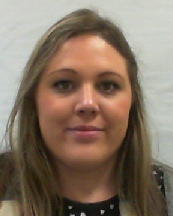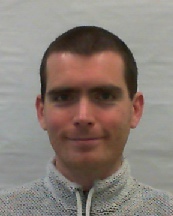 Ben Gill
IT Trainer and Support Advisor
"Want to get away from it all? Pizetta is often quieter than the square and serves great coffee"
Lauren Emery
Departmental Administrator
"Undertake lots of additional training, your manager will usually, as business permits, want you to upskill, so ask about MS office qualifications, and definitely book on sessions about University systems to get the information first hand!"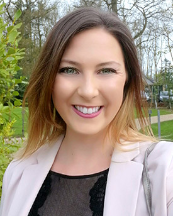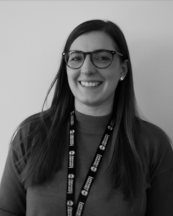 Gemma-Louise Bartlett
Administration Co-ordinator
"Did you know we have a Nursery/Pre-School on campus? It won the awards for 2018 Nursery of the year North"
Michele Aldridge
Executive Assistant
"The Woodland Walk is beautiful – we really are very lucky to have such a wonderful campus – have a go at the Trim Trail too"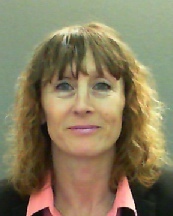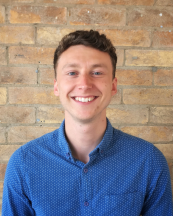 Paul Shears
Training Assistant (Project Developer)
"The Deli is my favourite place to go for lunch - the soups are class, and they are great value too. Also, to dial an external number on the University phones you need to start with an 8"
Rachel Beauchamp
Student Employability Officer
"Did you know there is a Women's Network at Lancaster University? It is a great space for staff to support, encourage and inspire each other and everyone is welcome to join!"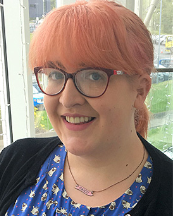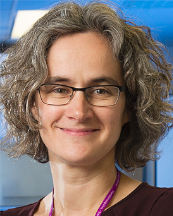 Jo Knight
Chair in Applied Data Science
"D floor is slang for the Senior Leadership team and their offices in University house!"
Heather Sherkunov
Head of Internal Communications
"If you want to see ducklings in the spring, have a look around the LICA building – the best time is when it gets quieter after 6pm."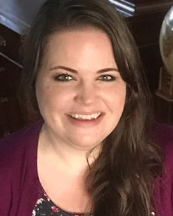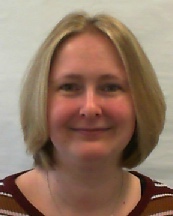 Christine Percival
Digital Fluency Manager
"Spar does lovely jacket potatoes with beans and cheese, or cheese and beans!
Also, go to an Introduction to IT Services session to learn about key IT services at Lancaster and get set up. If you can't make the session, there's online guidance too."
Larissa Morrish
Head of Procurement
"Keep an eye on what's on at Lancaster Arts. There are often exhibitions and performances during the day which makes for a more interesting lunch break."