We have more than 50 trained staff here at the Centre, dedicated to caring for and developing our children. Together, we've built a fantastic reputation both locally and regionally.
In 2018 we won 'North England Nursery of the Year' at the National Day Nurseries Awards . An achievement we are all very proud of.
In July 2019 Ofsted carried out an inspection of the Centre and concluded that "this provision is outstanding" for the third consecutive time since 2005.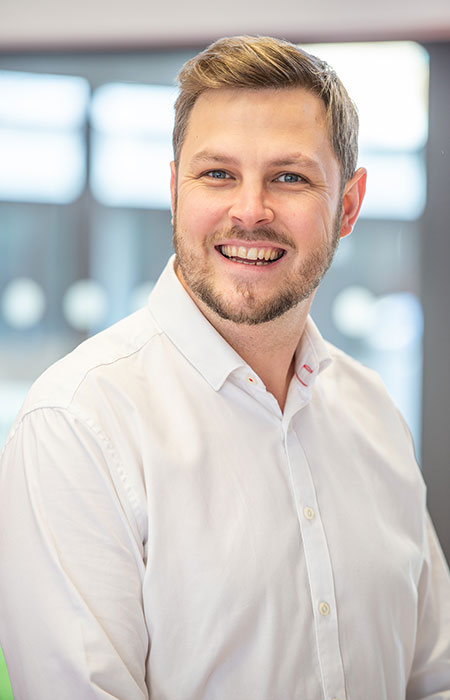 Take it from me
"My child started at the Pre-School from one year old and thanks to the great staff here, we've watched him develop and grow with a real 'can do' attitude, a positive reflection of the staff and their dedication and positivity. I would definitely recommend this Pre-School to anybody!"
"You take excellent care of my children, encourage them to develop emotionally, intellectually, physically and grow in confidence. It is always a joy to pick them up at the end of the day and to hear about what they have been doing. They clearly love the environment at pre-school and I can see them being shaped by the positive influences they have every day."
"The care you show for the children is wonderful and you have really put me at ease, as it is not easy leaving your child with other people. You have done a wonderful job of settling him in and he really seems to have fun."
"Friendly staff, great atmosphere. Children seem engaged with the many diverse activities that are on offer."
"Staff are warm, kind, creative, and really take an interest in each child. I have total trust in them to care for my son. The activities are always imaginative and well planned."
"Fantastic with children, teaching them all kinds of skills. My little boy loves coming in everyday."
"Care is outstanding, our daughter learns so much, the feedback we get on her development is brilliant, her key workers are brilliant, she gets her much loved time outside, balanced meals, time to nap and she loves her little nursery family."
View our photo gallery
Take a look around our photo gallery and see the great activities take part in throughout their time with us.
Gallery