Meet the Architecture team
Say hello to the people heading up Lancaster's new School of Architecture. Dr Sanem Bayar
I am a lecturer in Computational Design at Lancaster University. I hold an MSc in Digital Architectural Design and a PhD in Building Information Modelling from the University of Salford. My academic career has been complemented by four years' experience in practice as an architect and a design coordinator. Since 2015, I was involved in various research projects and authored several research reports for the UK construction Industry. Currently I am working on extended realities and how they can be used as novel design tools.
Dr Adam Blaney
I graduated from Manchester School of Architecture for both my part I (BA) and part II (BArch). I then worked for several years in industry at Manchester based architectural practices. I carried out my PhD at Lancaster University, which investigated how design and fabrication processes (digital and analogue) can interact and maintain relationships with materials, so that future structures and systems can respond and adapt their material properties (e.g. shape, composition, texture, aesthetics) over time by self-assembling. I am now a lecturer in Responsive Architecture and I am part of the Architectural Design Studio 1 (ARCH 102) teaching team. Dr Leonidas Bourikas
I am a Lecturer in Architectural Technology at Lancaster School of Architecture and researcher at ImaginationLancaster, Lancaster University. I undertake interdisciplinary research related to environmental design, energy and the built environment. My work has a people-based focus and includes user behaviour in the home and at work, alongside wider neighbourhood and city scale analysis. My research interests are in the interactions of urban living and digital technology with occupants' behaviours and data interpretations, and how these socio-spatial interactions could enable sustainable future living with focus on energy, health and societal wellbeing. I am currently working on net zero emissions households, sustainable technologies for house retrofits and the integration of data into everyday living for sustainable lifestyle choices.
Email: l.bourikas@lancaster.ac.uk | Twitter: @lbourik | Publications: goo.gl/Z2xNxm
Dr Mirian Calvo
I am a Lecturer in Participatory Architecture and a member of the ImaginationLancaster cross-disciplinary design research group at Lancaster University (LU). Previously I was a Lecturer in Design and Architecture at the University of the West of England (UWE). My research explores the interaction between residents and the Public Sector in urban contexts and, in particular, how co-design can be a driver for change in architectural processes. As part of the £13.2m Beyond Imagination project I conduct research with members of the public as well as architects, planners and technologists. For example, I am leading a participatory architectural project called My Mainway. My doctoral thesis explored the relationship between community-based co-design and the associated mutual learning process. Currently I teach in Architectural Design Studio 1 (ARCH 102). The module is conducted as an intensive design studio, a highly regarded and widely used mode of design learning, also known as a design charrette. Dr Marianna Cavada
I graduated with a Postgraduate Diploma in Architecture (Higher Commendation, University of Huddersfield, UK) and practised Architecture in the UK (ATKINS, Leeds), Middle (Abu Dhabi) and Far East (China – Shanghai, Kunming). My PhD research, on Smart Cities (Civil Engineering, University of Birmingham, UK) explored how cities can become smart and I have academic publications on smartness, city infrastructure and the wider urban matters. My current research, on Urban Design Policy explores and designs policy for the urban context, based on health and well-being. I currently teach in Architecture Humanities (ARCH_104), delivering lectures on the eras of industrial revolution, post / modernity, and global contemporary theories of Architecture; along with tutorials and seminars on creative academic writing.
Dr Ana Rute Costa
I am a Senior Lecturer in Architecture and see the world as a big house that we all need to look after; together we can make a change and contribute to a better-built environment.
As an architect, researcher and academic I am interested in the relationship between people and architecture and understanding ways of conception, occupation, appropriation and interpretation of the built environment. Through my PhD and further research, I have developed an expertise on learning and teaching spaces and the relationship between Architecture and Education.
If you'd like to know more about me please visit my website: anarutecosta.com. Professor Ruth Dalton
I am Professor of Architecture with experience in both architectural practice and research. My research interests are centred around the relationship between the spatial design of buildings and environments and their effect on how people understand and interact in those spaces.
I am an expert in a method of spatial analysis known as space syntax, as well as research into how we experience architectural spaces and pedestrian movement/wayfinding. Above all, I am passionately interested in placing the user at the centre of architectural design.
Professor Nick Dunn
I am Chair of Urban Design and am interested in the future of cities, architecture, infrastructure, modelling and visualisation. I have written numerous books on architecture and urbanism, including model making and digital fabrication in architecture, and had my creative work exhibited across the UK, China, and the Ukraine.
I am passionate about the role of architecture in shaping a better world for future generations. I am very excited to contribute towards the BA (Hons) Architecture course at Lancaster University.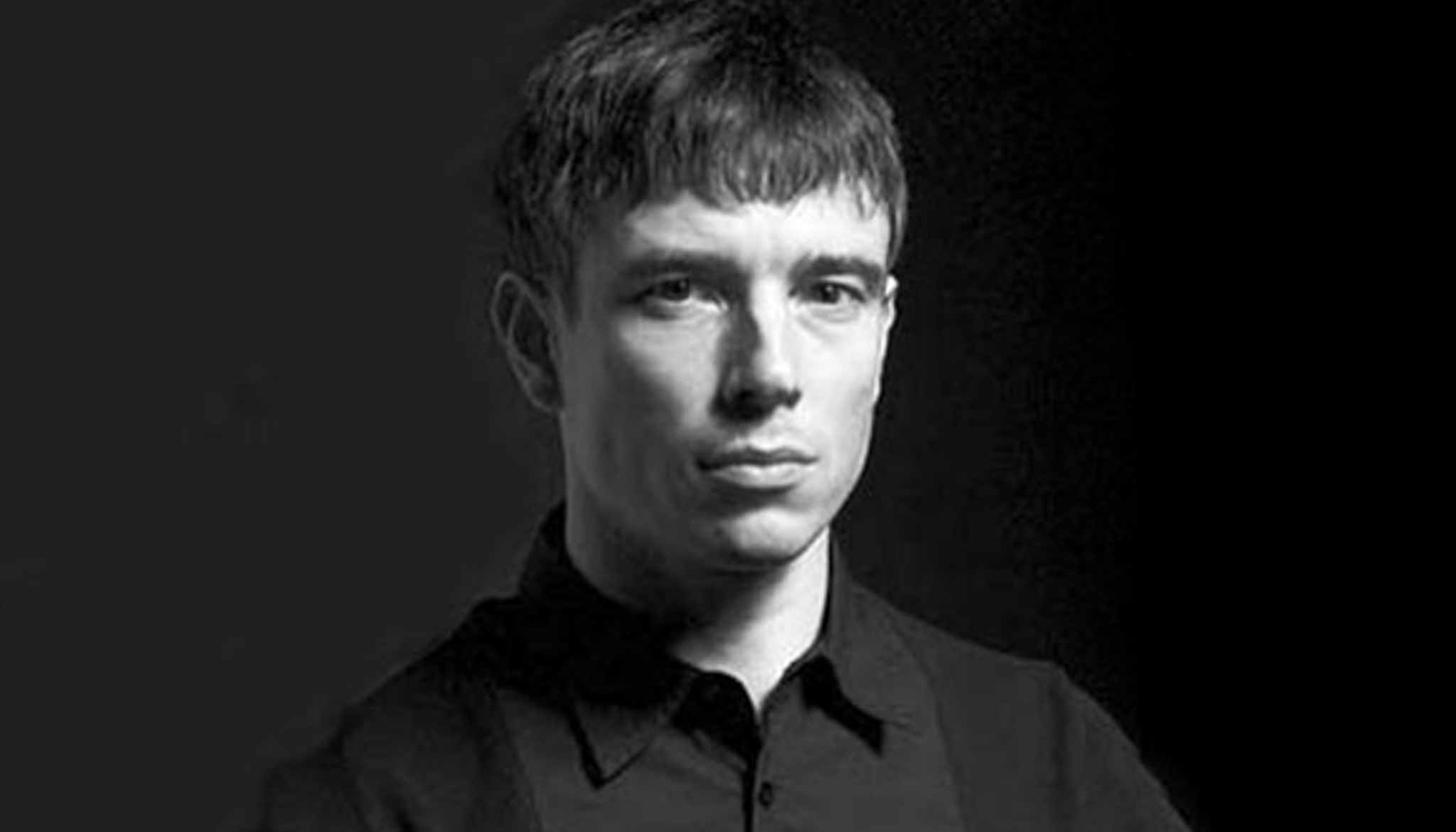 Des Fagan
I am the Director of Architecture at Lancaster - my research interests are in future methods of practice. Prior to working in higher education, I worked on several international award‐winning projects, including as Project Architect for the London Olympic Village and Glasgow Transport Museum for Zaha Hadid Architects, winner of European Museum of the Year.
I also am currently director of a live architecture practice inside the University that works with real clients across the UK.
Dr Serena Pollastri
I am a designer and a lecturer in Urban Futures at ImaginationLancaster. My research challenges the boundaries of 'the urban' to think of futures of cities in the context of their natural flows and multi-species habitats. Through practice-based research I develop visualisation processes that help uncover, unpack, and speculate with these interdependencies and complexities, with all the mess, uncertainty and ambiguity they entail. Within this theme I am currently focussing on biodiversity and speculative food futures. I hold a BA in product design and a MA in service design from Politecnico di Milano (Italy) and a PhD in design from Lancaster University. I have several years of experience working as a designer for various studios and consultancies in Italy and China. I join Lancaster School of Architecture as part of the teaching team for Arch101 - Design Skills.