Architecture at Lancaster
Meet the Architecture team
Lancaster University School of Architecture brings together academic and practicing architects whose interests, specialisms and experience ensure the School benefits from a rich and diverse set of views on architecture. Des Fagan
I am the Head of Architecture at Lancaster - my research interests are in future methods of practice. Prior to working in academia, I worked on several international award‐winning projects, including as Project Architect for the London Olympic Village and Glasgow Transport Museum for Zaha Hadid Architects, winner of European Museum of the Year. I also am currently director of an architecture practice inside University that works with clients across the UK. Dr Adam Blaney
I am a Lecturer in Responsive Architecture. I have worked in industry for several years at various architectural practices in Manchester. My research interests mainly focus on rethinking and developing digital design and fabrication processes, through prototyping, to create responsive, adaptive and self-healing objects, products and architectural structures. Additionally, based on principles and properties from these prototypes, I am also interested in developing speculative visions of materially adaptive architecture and cities. Dr Mirian Calvo
I am a Lecturer in Participatory Architecture and a member of the ImaginationLancaster design research group at Lancaster University (LU). My research explores the interaction between residents and the Public Sector in urban contexts and, in particular, how co-design can be a driver for change in architectural processes. My doctoral thesis explored the relationship between community-based co-design and the associated mutual learning process. Currently I teach in Architectural Design Studio 1. The module is conducted as an intensive design studio. Dr Andrea Canclini
Dr Andrea Canclini is a Lecturer of Architecture. He has previously taught at the Politecnico di Milano and the Beirut Arab University and he is an international practising architect, ARB and RIBA Chartered Member. He has participated in and organised international conferences and published articles, book chapters and conference proceedings on the relationship between modern and contemporary architectural design and its cultural foundations. Current research interests include architectural sustainability theory and the architecture of emergencies, borders and refugees. Stephen Connah
I am Studio Lecturer and first year Module Convenor. I worked for architectural practices in Manchester and Liverpool while working as Associate Lecturer at Manchester School of Architecture as Atelier Leader. Prior to working in architecture I worked in the construction industry before running my own exhibition design and build business. I also hold a Master's degree in Fine Art and I am Fellow of the HEA. My research interests are on the role of making in architectural pedagogies and in the production and representation of architecture.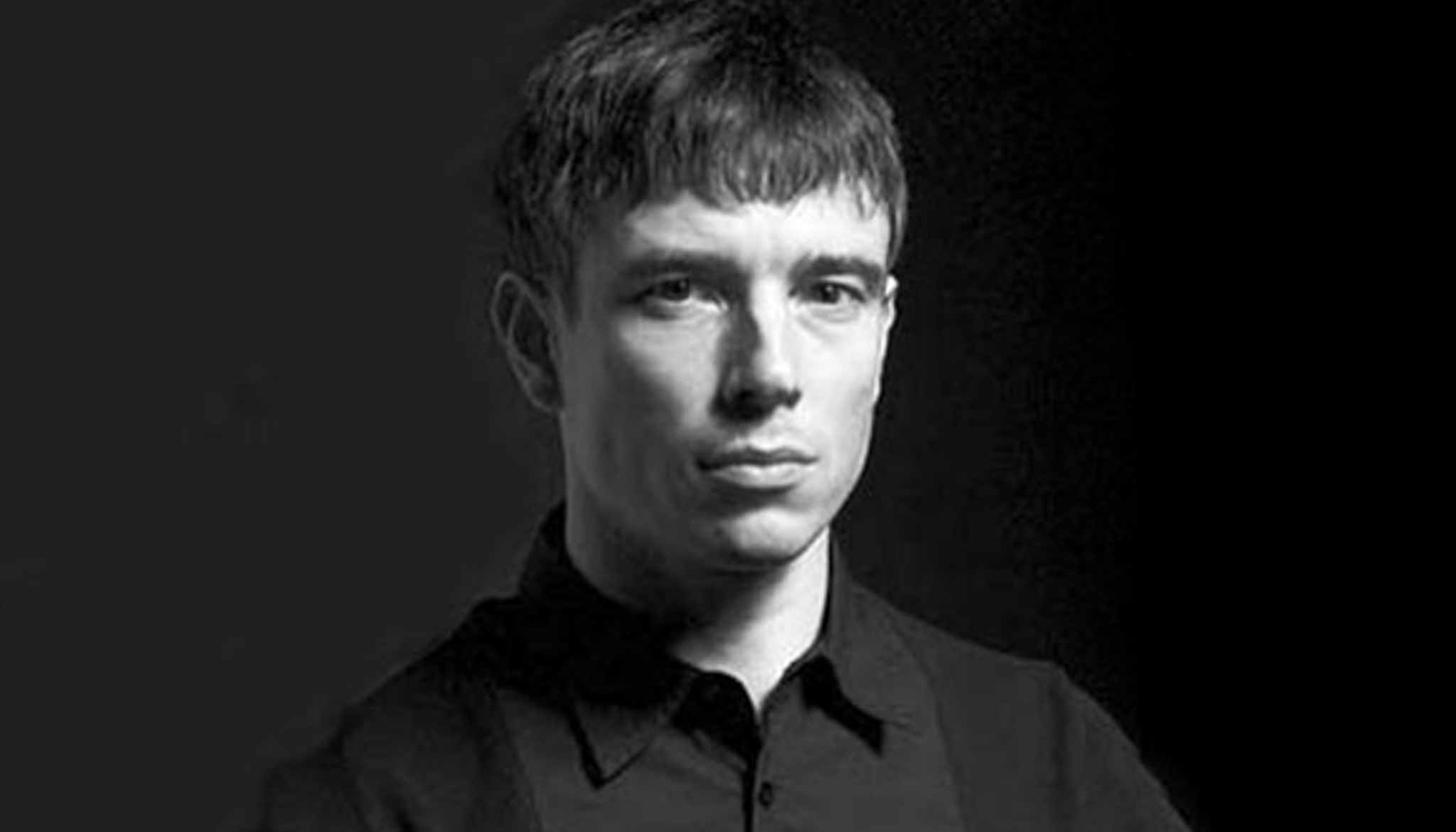 Professor Nick Dunn
I am Chair of Urban Design and am interested in the future of cities, architecture, infrastructure, modelling and visualisation. I have written numerous books on architecture and urbanism, including model making and digital fabrication in architecture, and had my creative work exhibited across the UK, China, and the Ukraine. I am passionate about the role of architecture in shaping a better world for future generations. I am very excited to contribute towards the BA (Hons) Architecture course at Lancaster University. Simon McAlister
I am a RIBA Chartered practicing Architect and part-time Lecturer in Architectural Design, Technology and Professional Practice. As an Architect, I trained in the conservation, adaptation and refurbishment of existing buildings. I focus on ensuring design and detail work together to conserve and protect the existing, whilst ensuring our built environment and spaces are architecturally interesting, appropriate and meet current and future standards. Dr Serena Pollastri
I am a designer and lecturer in Urban Futures. My research challenges the boundaries of 'the urban' to think of the future of cities in the context of their natural flows and multi-species habitats. Through practice-based research, I develop visualisation processes that help uncover, unpack, and speculate with these interdependencies and complexities. Within this theme I am currently focussing on biodiversity and speculative food futures. I hold a BA in product design and a MA in service design from Politecnico di Milano (Italy) and a PhD in design from Lancaster University. Dr Ana Rute Costa
I am the Course Leader for the BA (Hons) Architecture, a chartered architect and certified Passivhaus Designer, fostering to create dynamic links and knowledge exchange between academia and architectural practice. My research focus lies on accelerating material re-use in construction through material passports. I am also interested on analysing the impact of the built environment in teaching and learning through ethnographic and visual research methods. Aissa Sabbagh
I am a lecturer in Architecture, ARB Registered architect and PhD researcher at Lancaster University. My research explores low outcome neighbourhoods in the Northwest and focuses on how urban design can promote wellbeing, and spatial equity in socially diverse contexts at neighbourhood level. My research insights and 15 year experience of commercial architecture support my capacity to critically explore innovation in urban socio-political infrastructures, sustainable strategies, architectural manufacturing, and construction methods. Professor Deyan Sudjic
In my career as a critic, editor, researcher and curator I have always been fascinated by the place of architecture, design and urbanism in a wider cultural context. That is what attracted me to join Lancaster as it creates a new school of architecture within the setting of a long standing and distinguished record in design research. I look forward to playing a part in Lancaster's distinctive approach, with its rigorous intellectual standards, its social concerns and its international perspectives.
Photo credit: Muhsin Akgün Nick Tyson
I am a Senior Lecturer in Architecture and UK registered Architect. I have extensive industry experience working at a range of scales from products, furniture and interiors to bespoke buildings and set construction for television production. I have held academic roles at leading Schools of Architecture across the UK before joining LICA in 2022. These complementary fields of activity are connected by 'design through making' which provides a framework for open-ended experiment and radical pedagogies that can drive innovation.