Meet the Architecture team
Say hello to the people heading up Lancaster's new School of Architecture. Professor Ruth Dalton
I am Professor of Architecture with experience in both architectural practice and research. My research interests are centred around the relationship between the spatial design of buildings and environments and their effect on how people understand and interact in those spaces.
I am an expert in a method of spatial analysis known as space syntax, as well as research into how we experience architectural spaces and pedestrian movement/wayfinding. Above all, I am passionately interested in placing the user at the centre of architectural design.
Professor Nick Dunn
I am Chair of Urban Design and am interested in the future of cities, architecture, infrastructure, modelling and visualisation. I have written numerous books on architecture and urbanism, including model making and digital fabrication in architecture, and had my creative work exhibited across the UK, China, and the Ukraine.
I am passionate about the role of architecture in shaping a better world for future generations. I am very excited to contribute towards the BA (Hons) Architecture course at Lancaster University.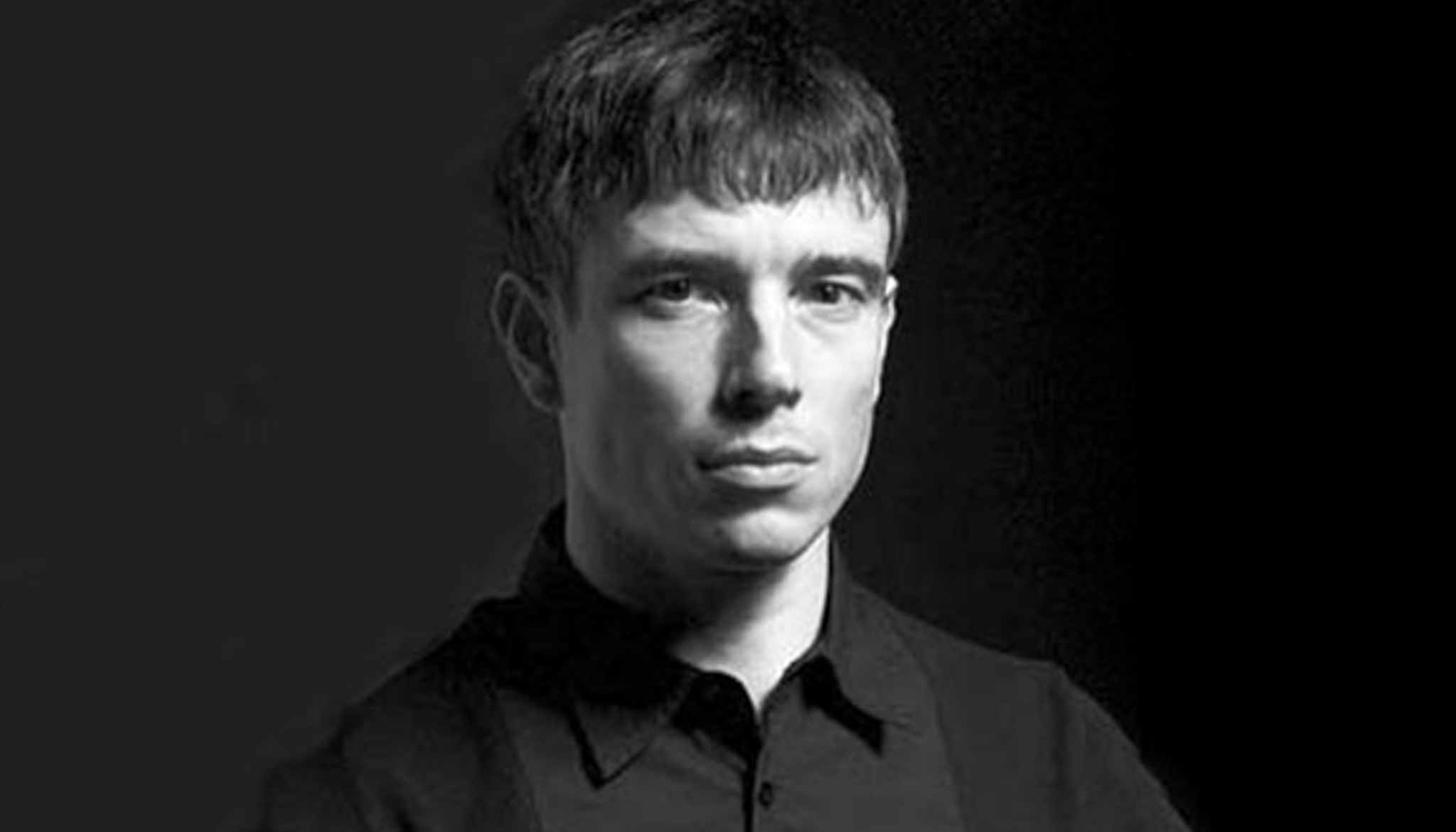 Des Fagan
I am the Director of Architecture at Lancaster - my research interests are in future methods of practice. Prior to working in higher education, I worked on several international award‐winning projects, including as Project Architect for the London Olympic Village and Glasgow Transport Museum for Zaha Hadid Architects, winner of European Museum of the Year.
I also am currently director of a live architecture practice inside the University that works with real clients across the UK.
Dr Ana Rute Costa
I am a Senior Lecturer in Architecture and see the world as a big house that we all need to look after; together we can make a change and contribute to a better-built environment.
As an architect, researcher and academic I am interested in the relationship between people and architecture and understanding ways of conception, occupation, appropriation and interpretation of the built environment. Through my PhD and further research, I have developed an expertise on learning and teaching spaces and the relationship between Architecture and Education.
If you'd like to know more about me please visit my website: anarutecosta.com.