Goal 16 - Peace, Justice and Strong Institutions
Promote peaceful and inclusive societies and provide access to justice for all Research
Sustainable citizenship
Researchers from Imagination Lancaster have been involved in a research project to look at public policies and how these impact young people in London – and how this could be mapped against sustainability into sustainable citizenship. Youth, democracy, and sustainable citizenship: reimagining the city and empowering young people through engagement with policy-makers is a one-year research project funded by the British Academy, and the Department for Business, Energy and Industrial Strategy, and framed around the theme of 'What is a good city?
Family Justice Data Partnership
Researchers from Lancaster's Child and Family Justice Research Centre have been looking into the family justice system and the impact on families using these services. The Family Justice Data Partnership aims to improve understanding using data, of the family justice system and use this data to assist with future policy development.
Geopolitical tensions and climate change
Basil Germond, Professor of International Security at Lancaster University, gave oral evidence to the House of Commons in May 2023, on how increasing geopolitical tensions in the Arctic, resulting from Russia's war of aggression in Ukraine, have weakened Arctic governance and compromised climate science and polar research.
Teaching
Peace studies
We're committed to teaching about fairer societies and ways to improve life for others. For example, our Peace Studies and International Relations degree, examines peace and conflict resolution, human rights and how sustainability and global changes will impact societies.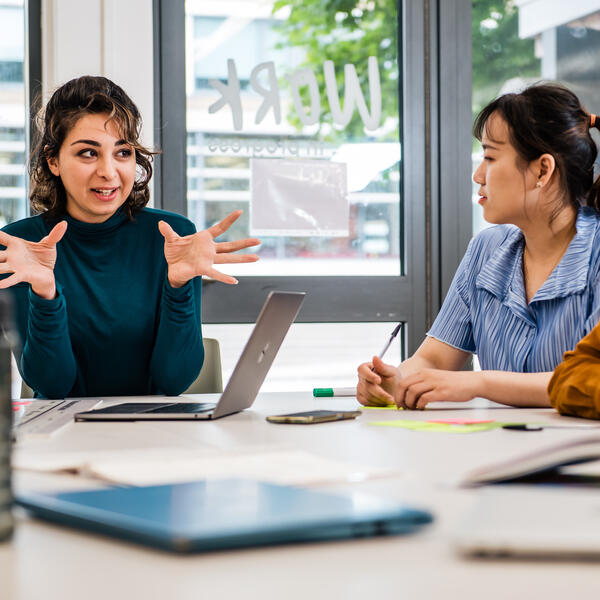 University Operations
Sustainable investment
Following our declaration of the climate emergency, the University has taken further steps in its commitment to sustainability by transferring all its managed investment portfolios to two new funds designed to have a positive impact on people and the planet.
Governance
We've a duty to conduct our affairs in a responsible and transparent way. The Council is our governing body, carrying ultimate responsibility for our overall strategic direction and for the management of the university.