Lancaster University Consultancy Service
Lancaster University Consultancy Service enables you to access the expertise of more than 1,000 academic consultants. Our world-class researchers are pushing the boundaries of knowledge in a wide range of disciplines. How could they help you?
Consultancy
Whether you are considering the application of a new technology, undertaking a review of strategy or policy, or looking for specialist advice, academic consultancy can help you to access expertise to identify and implement innovative solutions that support competitive advantage and economic benefit.
Lancaster University Consultancy Service provides academic consultancy and advisory services to a wide range of organisations, both in the UK and overseas. These include large and small businesses, charities, government bodies and other research institutes and centres. Our expertise spans Health, Sciences, Engineering, Environment, Management, Arts, Design and Social Sciences. We have a history of finding innovative ways to support new ventures, start-ups and SMEs, as well as providing professional expert advice for policy formation, strategic review and media content.
Academic staff are backed by a skilled business team that can provide support to develop and explore opportunities, as well as taking care of the details, such as insurance, contracting and invoicing, professionally.
Academic consultants can provide support and advice on a diverse range of projects across many sectors.
Potential services include, but are not limited to:
Analysis and reporting on technical, economic, environmental or commercial issues
Strategy review and policy guidance
Expert advice on the implementation of new products or services
Membership of an advisory group
Statistical analysis and reporting
Specialist advice to support television and film production
Expert witness services
Specialist training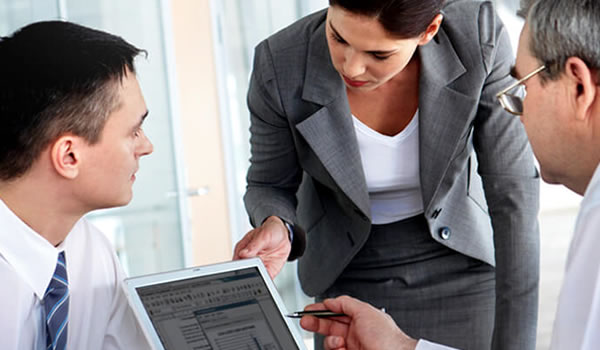 Find an expert consultant:
Lancaster's Research Directory allows you to search for experts, publications, projects and datasets, or find a list of our research groups. Visit our research portal.
Case Studies:
Content under development
Contact Us
To discuss opportunities or find out further information contact consultancy@lancaster.ac.uk and a member of our business development team will get back to you promptly.