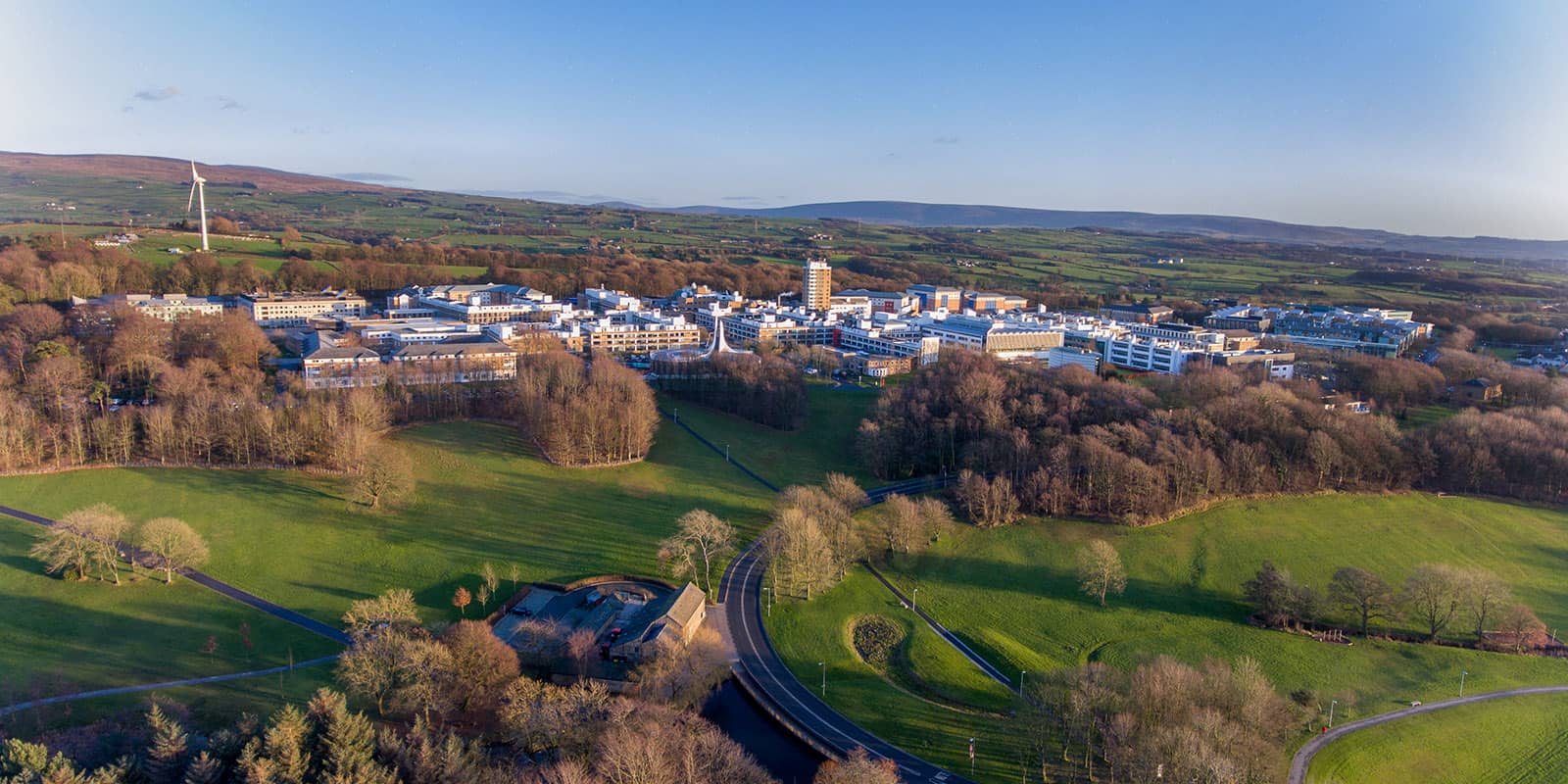 Welcome to Lancaster
Lancaster's success depends on the talented, creative and committed people who work hard to make this University so special and distinctive. Our vision for the future is to be a sustainable and academically excellent institution recognised as one of the leading universities in the world.
Scroll to content
A Welcome to Lancaster
Hear what some of our current staff have to say about working at Lancaster
New Starters
This site has everything you need to know so you are ready to start your new role at Lancaster. Work through the following pages to find out what life will be like as you join us, and check you have completed all the necessary actions.
I'm a New Starter