About Us
Explore the Pre-School Centre and its facilities, get to know the staff and how we do things. Take a look at important information such as prices, policies and flexible benefits for staff.
Take the tour
Please be aware that a number of our usual services are currently unavailable due to the COVID-19 pandemic. Please make sure you read the COVID-19 information page in addition to any information your read on this website.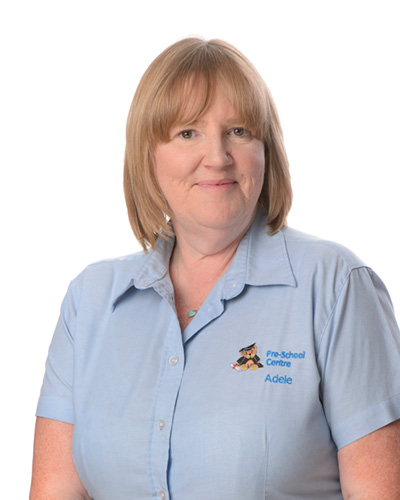 A welcome from Adele
Welcome to the Pre-School website and thank you for taking the time to learn about the work we do. I am the manager here and have worked at the centre for over 30 years. I am extremely proud of the consistent and highly qualified staff team we have which contributes to our excellent reputation as one of the leading childcare establishments in the area. We are registered with Ofsted, and all of our staff are highly trained and fully qualified, holding relevant DBS disclosures.
Meet the team
We currently employ over 50 members of staff helping to create a diverse and highly successful team.
All staff working directly with the children and identified as Key People hold the minimum of a Level 3 in Early Years education. In addition, we employ staff who hold Qualified Teacher Status (QTS) and Early Years Professional Status (EYP's)
Supported by a dynamic Senior and Admin team who work with staff, children and parents our aim is ensure high quality care and support is delivered consistently to all our families. Christine Coulton - Secretary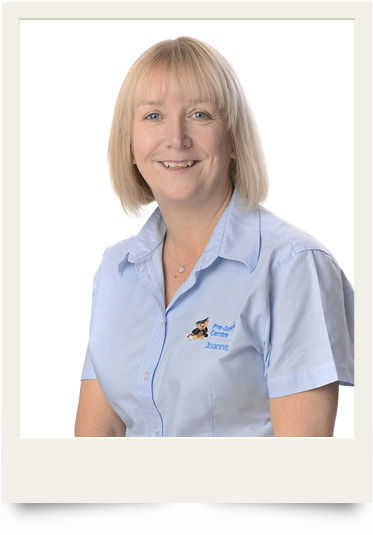 Joanne Daly - Deputy Manager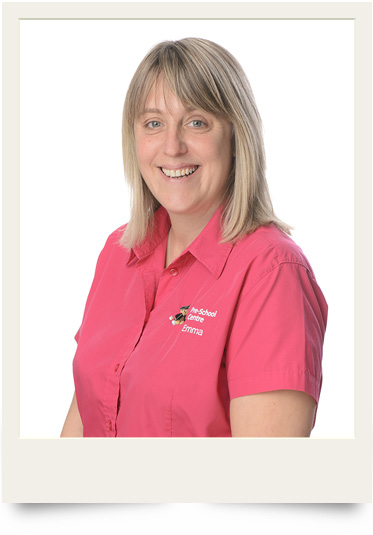 Emma Simpson - Senior Nursery Officer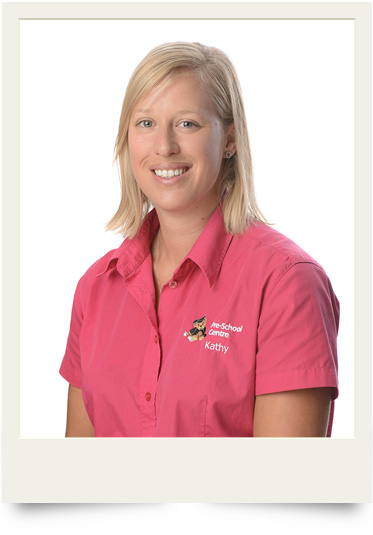 Kathy Yates - Senior Nursery Officer
Getting here
Just off Jn 32 of ther M6 on Bailrigg Campus, the Pre-School Centre is signposted as Lancaster University from the A6. Taking the main entrance road to the university (Bigforth Drive) take a left at the roundabout and the centre is on the right.