Daniel's global experience
Daniel Scullion is studying BSc Hons Geography, and is in Cartmel College.
While I've been at Lancaster, I have had many opportunities to gain global experiences. I have spent a summer in Zagreb, on an Erasmus exchange, and have undertaken two field courses in Paris and New York.
Between my second and third years, I visited the University of Zagreb, in Croatia to undertake my dissertation research. It was the best time of my life and allowed me to connect with some amazing people. While in Croatia, I had the opportunity to discover more about its customs and culture, which opened my eyes to a different side of Europe. I went on my own to Croatia, and at first, I was very scared as I did not understand the language and knew no one. However, that only lasted a week as I quickly made friends who showed me around Zagreb and told me about the Croatian culture and history. Also, Croatia is very connected geographically so I got the chance to explore much of Central Europe. After this, my love for Croatia has grown even stronger, and I look to go back every year.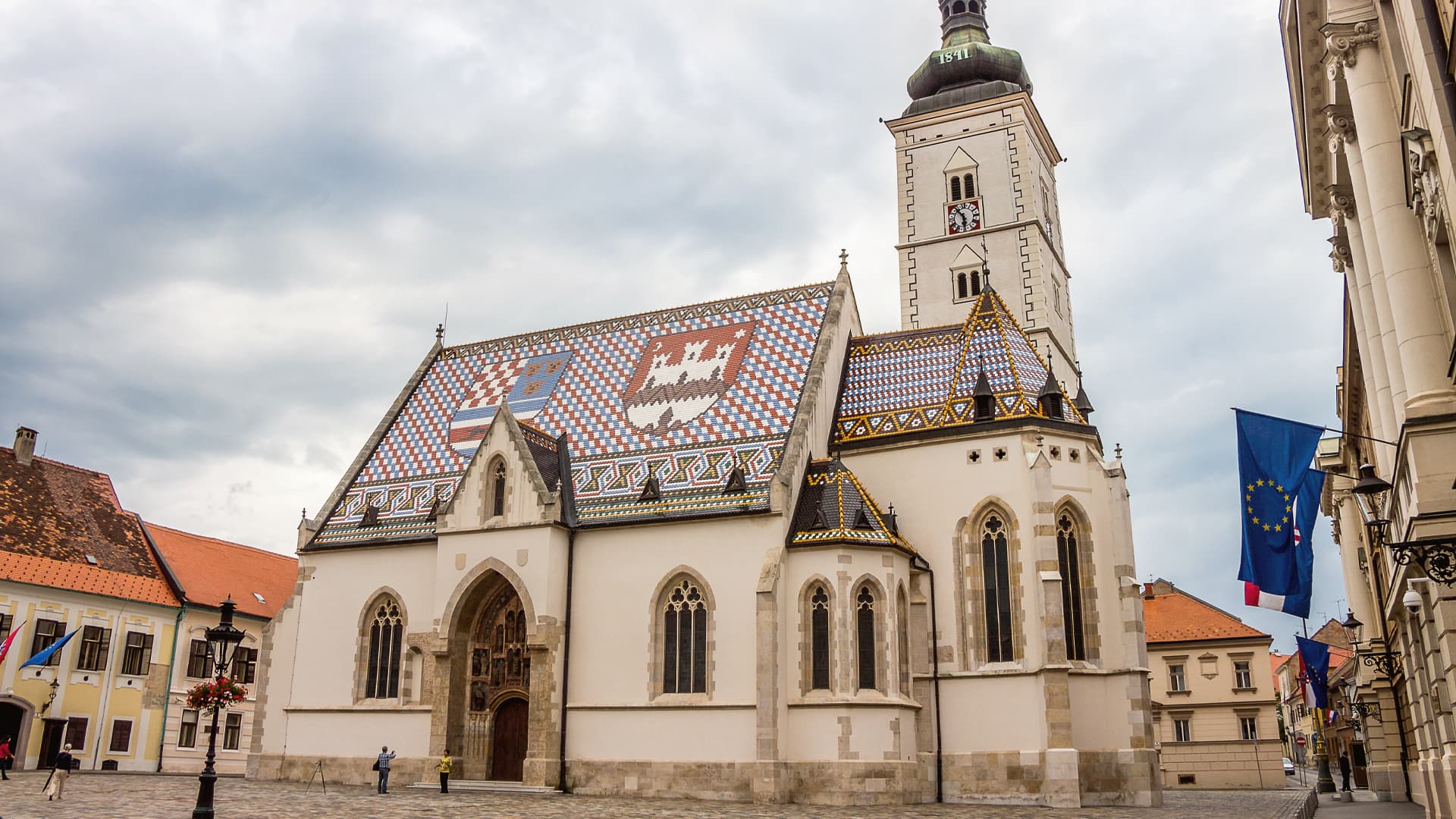 My dissertation was investigating organic farming in Croatia. For this, I got to travel across the whole country from Pula to Osijek, and Zagreb to Zadar. One of my best experiences was travelling to a meeting with an organic producer in the Žumberak–Samoborsko National Park. I travelled with my friend in his car, which allowed me to experience rural Croatia and listen to Turbo-Folk music for the first time. At the meeting, the producer was very friendly and excited to meet us, and he showed us around his farm and then we were treated to many different Croatian dishes. This experience, and all my fantastic experiences in Croatia, would not have happened if I had just gone there on holiday.
By going abroad to conduct my independent research, I learnt so many new skills and developed old ones. I also have had the opportunity to go to Paris and New York on field courses and these have allowed me to learn a variety of different research methods. It has also shown me the different areas and people of these iconic cities. For instance, one memorable experience in Paris was going to the West African markets in the north of the city. This experience taught me that Paris is not just the Eiffel Tower and Louvre, but a city with a long history of diversity. All in all, these experiences have not only allowed me to learn about a new culture and customs, but has boosted my confidence and made me new friends for life.