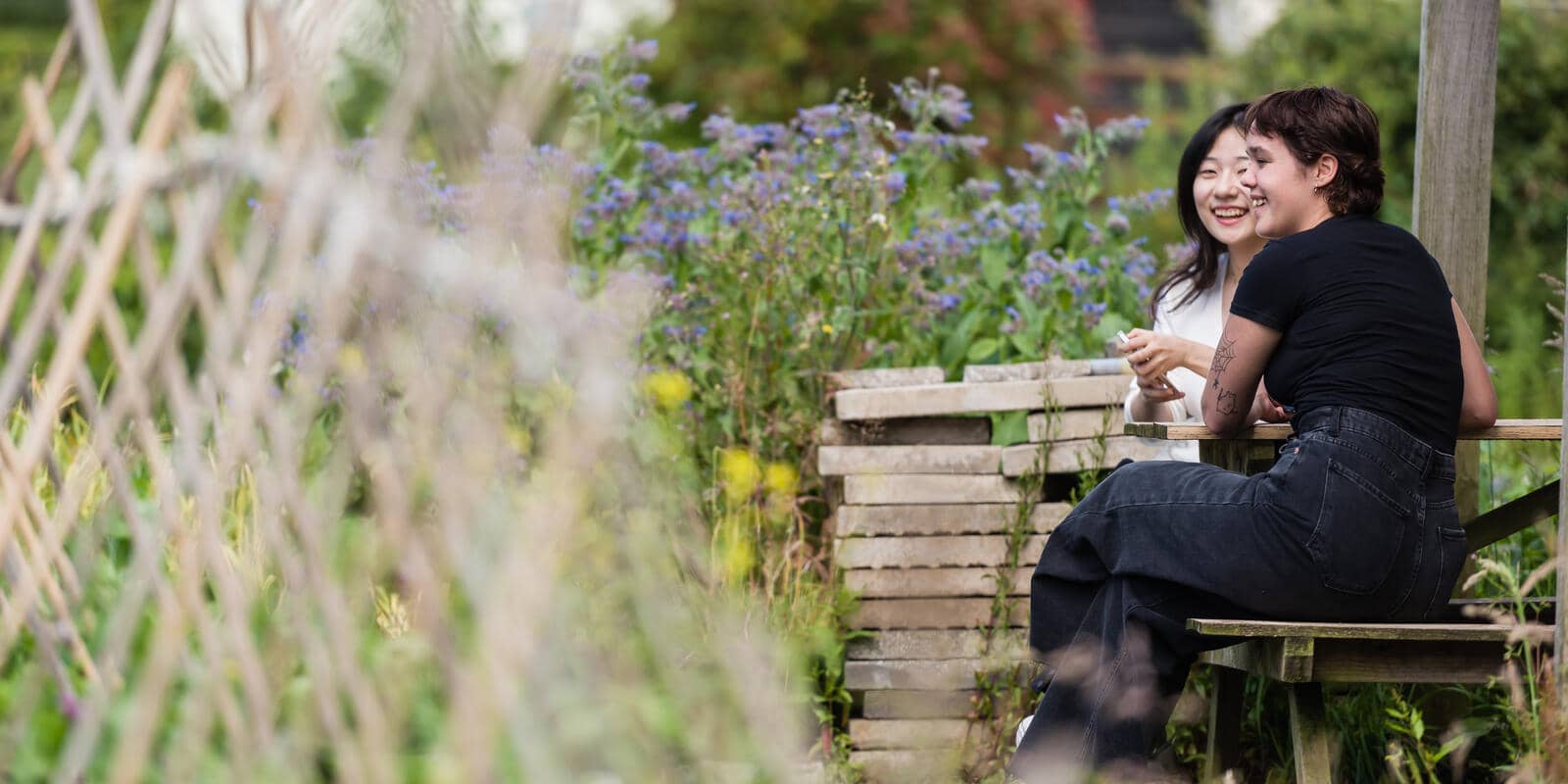 COP27 at Lancaster University
Finding solutions to the Climate Emergency
In November 2022, the 27th UN Climate Change Conference of the Parties (COP27) will be held in Egypt. Last year, for COP26, we held a week of events promoting sustainable behaviour and academic research, and this year, we wanted to build on that to show all the work that is happening at Lancaster.
Throughout the weeks surrounding COP27, we shared news about our research and insight from our world-leading academic experts. We also showcased our campus operations and demonstrated how we are making a difference at Lancaster University. Sustainability at Lancaster Event
On 1st November 2022, we held a Sustainability at Lancaster event to discuss initiatives across the University, strategic objectives and progress so far on our sustainability goals. Attended by both staff and students, we agreed to run more of these events throughout the year to update on progress and encourage more people to join in with the work being done. Guided cycle to campus
Our Sustainability Manager Jonathan Mills, took students and staff on guided cycle rides to show off the lovely route along the canal and cycle paths to campus. Alongside this was a second-hand and upcycled bike sale and information on bike safety. ECOShop
Green Lancaster brought their annual ECOShop to the heart of campus to sell pre-loved household items to new students. As part of their Don't Ditch It project, the shop sells items that previous students have donated when they leave their accommodation in Summer.
Don't Ditch It 2022 edition has been the most successful to date, with over 31 tonnes of items redistributed to charities and students so far, and over £7,600 of ECOShop revenue to reinvest into Green Lancaster projects. The 2022 Festival of Social Science
Throughout October and November we explored the world of social science. It was an opportunity for anyone to explore topics relating to social science – from health and wellbeing to crime, equality, education and identity
The Festival is led and funded by the Economic and Social Research Council (ESRC), which supports research and training in social science subjects.
Lancaster events
Lancaster's research into a sustainable future
Insights from our academic experts COP26 at Lancaster University
Learn more about our COP26 at Lancaster Festival last year, including a roundup of the week and highlights of our events.
COP26 at Lancaster University
Sustainability events
Take a look at ways you can get involved with our dedicated events calendar below.