Energy and Utility Plan
Lancaster University recognises that its energy consumption has significant impact both financially and environmentally, and that it has a duty to minimise energy costs, reduce energy waste and carbon emissions.
New Build and Refurbishment
The development of campus is outlined in the Campus Masterplan which features a range of new-builds and a rolling refurbishment programme. To ensure these projects meet the University's expectations for energy efficiency, the University's Minimum Standard Specification for energy systems is being reviewed and improved.
Particular attention will be paid to large-scale new build projects and significant refurbishment projects. Efforts will be made to influence the utility efficiency of these initiatives at an early enough stage for them to make an equitable contribution to the University's long-term carbon targets.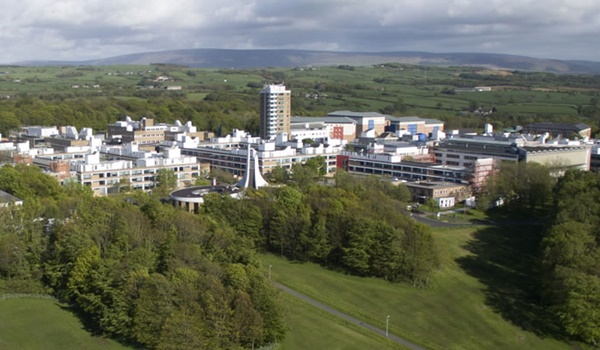 Engagement
A focus on awareness and engagement will be delivered by promotional initiatives such as the student "switch-off" competition, delivered in cooperation with an external partner and the Green Lancaster team.
Run annually across all student residences, subject to UPP participation, this will raise awareness of the impact utilities saving has in support of the wider carbon reduction and sustainability agenda. An existing network of environmental champions, invited to participate in the utility management program, will enable their local knowledge and insight to offer invaluable support in effectively communicating and delivering localised or campus wide utility management initiatives.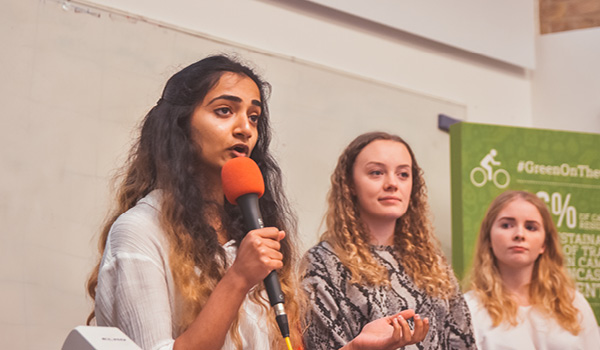 Get involved
Launched in 2015 to engage with students and promote sustainability, Green Lancaster has evolved to become a passionate community, committed to tackling the toughest environmental issues of today. The Green Lancaster team host a wide variety of events and initiatives throughout each year to give everyone the chance to get involved.
Green Lancaster