Goal 17 - Partnerships for the Goals
Global partnerships for sustainable development Research
Government Partnerships
Roger Kemp, Emeritus Professor in the School of Engineering, is a member of the National Engineering Policy Centre working group on decarbonisation policy. The NEPC is a partnership of 42 professional engineering organisations, led by the Royal Academy of Engineering, which informs government policy. Professor Kemp is a member of a small group briefing government ministers on aspects of energy policy, with the latest NEPC report examining the role of hydrogen in the push for Net Zero.
Global
University of Lausanne Partnership
Our partnership with Lausanne creates opportunities for staff exchange between our two institutions. This platform provides excellent experiences for staff to share best practices and develop as global citizens. Teaching
Overseas teaching partnerships
Lancaster is constantly developing partnerships across the world to ensure it delivers teaching that takes students to the frontiers of knowledge and produces graduates who can compete in a global job market. In addition to numerous international research partnerships, Lancaster has four strategic overseas teaching partnerships offering validated Lancaster degrees in China, Germany, Ghana and Malaysia.
Lancaster University, Leipzig, Germany - Offers four Lancaster-accredited degrees taught by the university.
Lancaster University, Ghana - The first British university branch campus in Ghana allows students to access Lancaster's teaching and research excellence.
Lancaster University College, Beijing Jiaotong University, China - A joint institute. Students receive dual-degrees from both institutions with separate academic transcripts.
Sunway University, Malaysia - Academic partnership where students can study on a range of undergraduate degree schemes and graduate from both universities.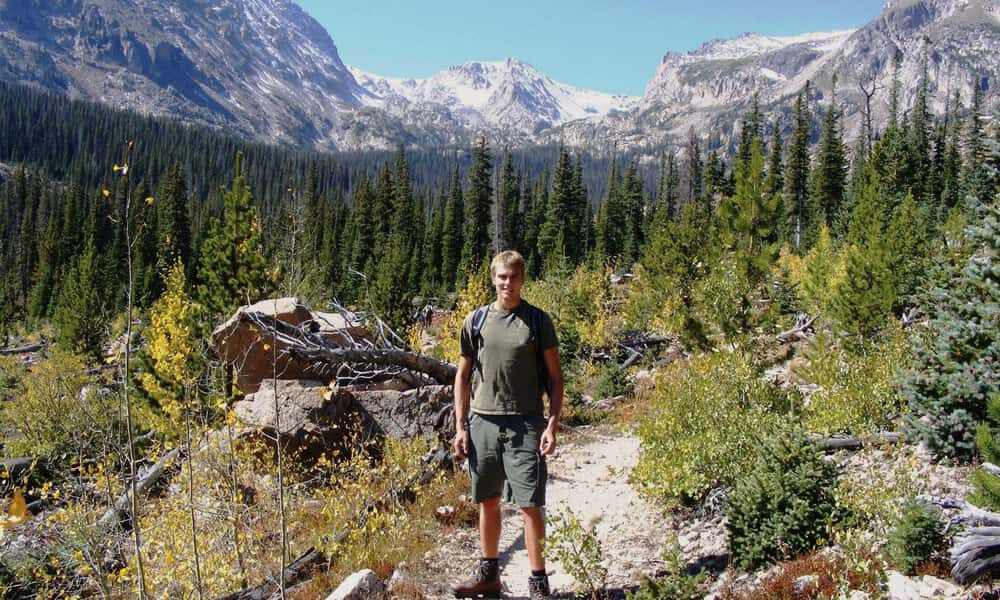 Student Life
Global experiences
Coming to Lancaster is all about broadening your horizons, learning new subjects, finding new perspectives and discovering new experiences as part of a community that reaches around the world. We have students from over 100 countries, so students have every chance to make international connections, on their course, in societies or socially.
Students might spend a few weeks abroad as part of their course, or even study for a whole year with one of our partner institutions around the world.