Goal 11 - Sustainable Cities and Communities
Make cities inclusive, resilient and sustainable Research
Air pollution near schools
Researchers from Lancaster University have published new evidence showing that selective planting of vegetation between roads and playgrounds can substantially cut toxic traffic-derived air pollution reaching school children and that roadside vegetation can be designed, installed and maintained to achieve rapid, significant and cost-effective improvement of air quality.
Helping nature and people thrive in cities
A Lancaster University-led project, QUENCH, is bringing academics and practitioners together to find answers to how the quality of green spaces in cities affects the benefits we get from them and how the health of nature affects our own feelings of connection with nature, and our health. The project will help create urban environments that are good for people and ecosystems.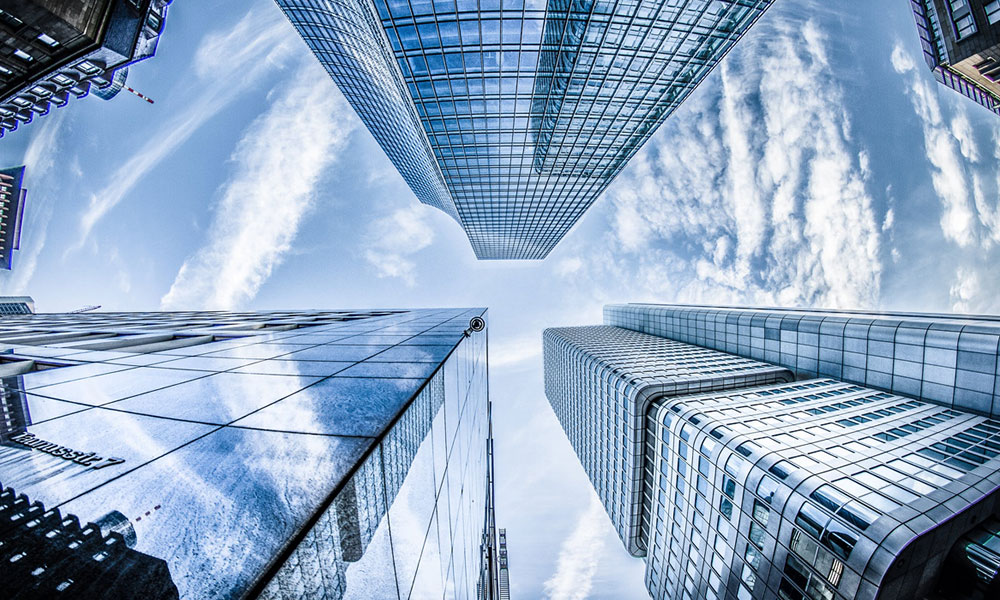 Teaching
Sustainable cities
Many of our degrees focus on cities and spaces of the future in the face of environmental challenges. For example, our Human Geography degree, has a module called Society and Space that focuses on the interactions between society and space, and between people and places at a variety of spatial scales and in different parts of the globe. University Operations
Sustainable Travel
We have made a significant investment in sustainable travel on campus and for staff, students and visitors commuting to campus. There are over 1500 dedicated bicycle parking spaces, across more than 80 locations on campus and dedicated cycle lanes between the University and the city centre for easy access. Dr Bike holds weekly sessions on campus for bike maintenance and expert advice. Around 500 staff and more than 1000 students enjoy cycling to campus.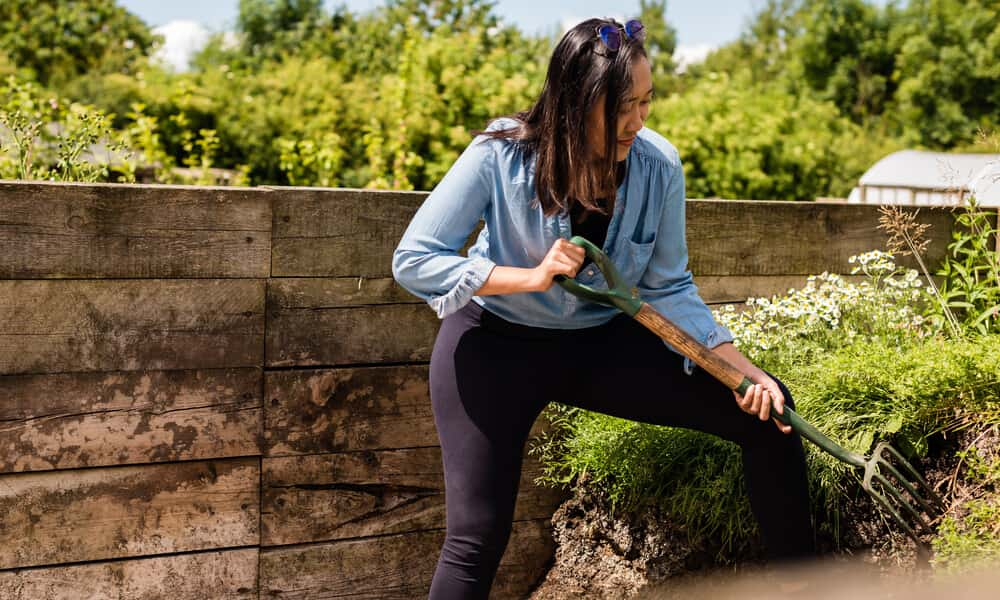 Public Engagement
Wind Turbine Community Benefits Fund
Each year, our Wind Turbine Community Benefit Fund allocates up to £20,000 to Lancaster District-based not-for-profit organisations, charities, trusts, community groups or voluntary organisations to support sustainable projects, large and small. The funding really makes a difference to the local area, whether that's through funding new charging points for electric vehicles or contributing towards refurbishment projects to improve energy efficiency.