Goal 2 - Zero Hunger
End hunger, achieve food security and promote sustainable agriculture.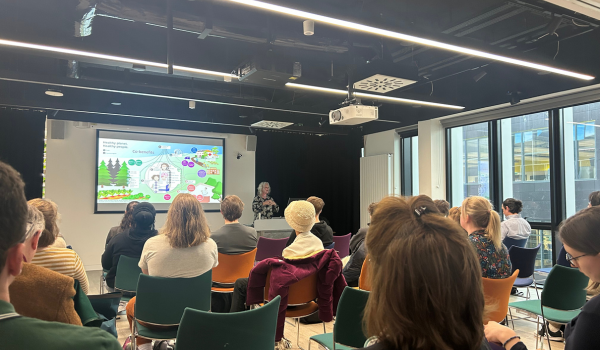 Research
Agri-Food
Agri-Food is a research theme within The Lancaster Environment Centre and from soil to sale, our researchers are helping to develop globally relevant and accessible food systems. One project is called Tomatoes for Tomorrow which looks at the increasing challenges of growing tomatoes in Mexico due to climate change, and they work to identify, characterise, protect and celebrate Mexico's unique tomato agro diversity.
Food security
The Food Security for Equitable Futures research team based at Lancaster University is working with two other international universities to research how food insecurity impacts children's learning. The study looking into children in India provides evidence for policymakers to come up with proactive solutions to tackle food insecurity during the early stages of child development.
Tackling global malnutrition
Researchers from Lancaster Environment Centre have found that tiny fish species (e.g. herring, sardines and anchovies) are the cheapest source of essential nutrients found in sub-Saharan Africa and could be the key to tackling malnutrition in these areas.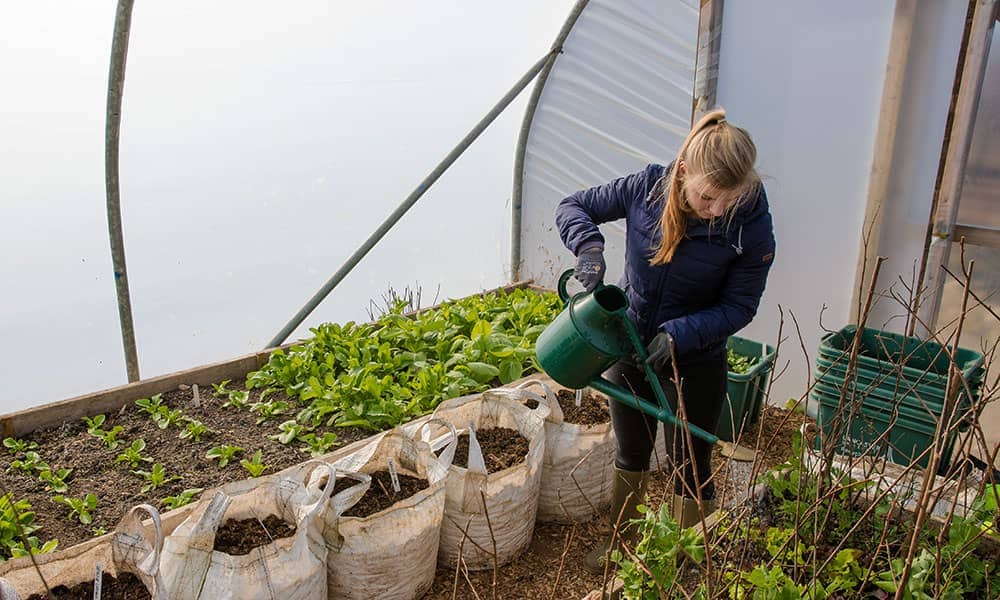 Teaching
Food challenges across the globe
We're committed to teaching about inequalities and ways to improve life for others. For example, our Geography degree includes a module called Food and Agriculture in the 21st century, which explores the social, political and environmental challenges facing food systems in the world today and will develop innovative and alternative solutions for the future.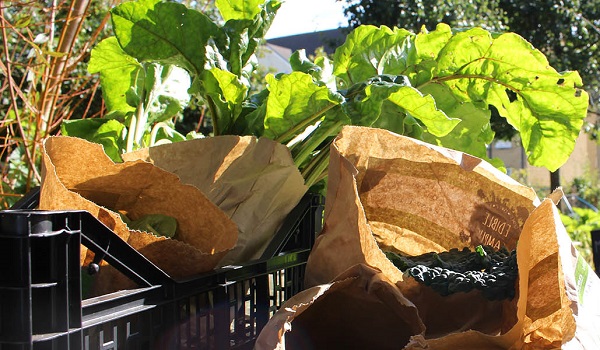 University Operations
Sustainable food on campus
Lancaster University is committed to improving the availability and range of plant-based food options available across campus. Our recently updated Pendle Brew bar is now 100% vegetarian and vegan, and HIVE café has many vegan and low-sugar options. We also commit to using sustainable, local suppliers wherever possible – with specific focus on Lancashire suppliers.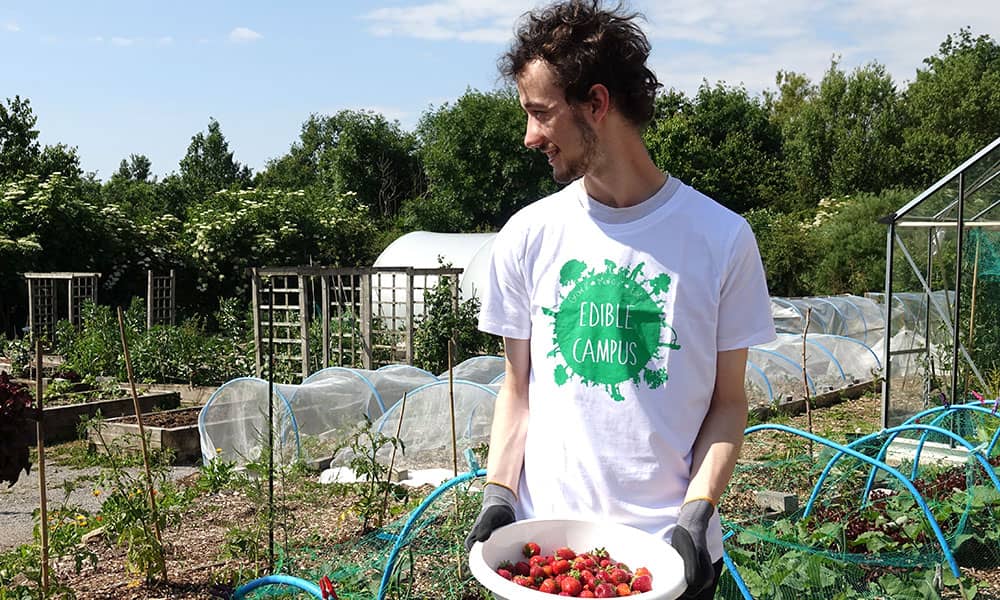 Student Engagement
Edible Campus
The Green Lancaster ECOHub is a 4000m2 nature-based garden on South West Campus, with a focus on sustainable agricultural production. Edible Campus, the team behind the running of the crop planning and organic garden on site, who have been growing a wide range of fresh fruit and vegetables for many years.