Welcome
Parents and supporters
We're delighted that someone you support is joining the Lancaster community, whether it's a family member or a friend.
Starting university is an exciting time and we wanted to share some information so you can help them as they prepare for this next step in their journey.
New students will be sent lots of important information via email ahead of their studies so they will know what to do and how to prepare. Our campus-based learners' Welcome pages have lots of guidance - including registration information, what to do when they arrive, and things to get excited about - which you may also find useful.
Student welcome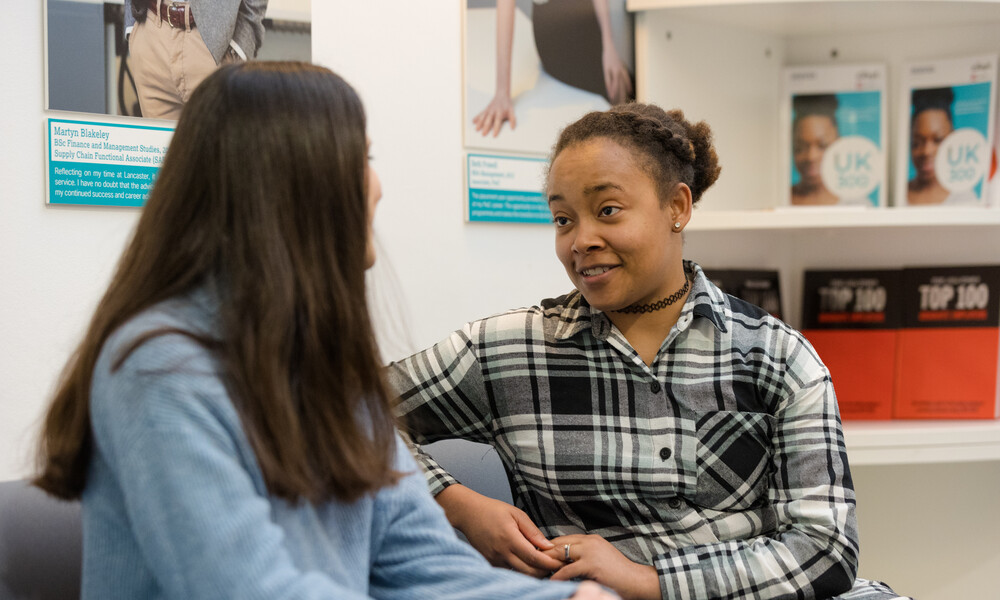 Support for students
Student health, safety, and wellbeing are a priority. Information about our support services is available online, which you may wish to share.
Wellbeing and support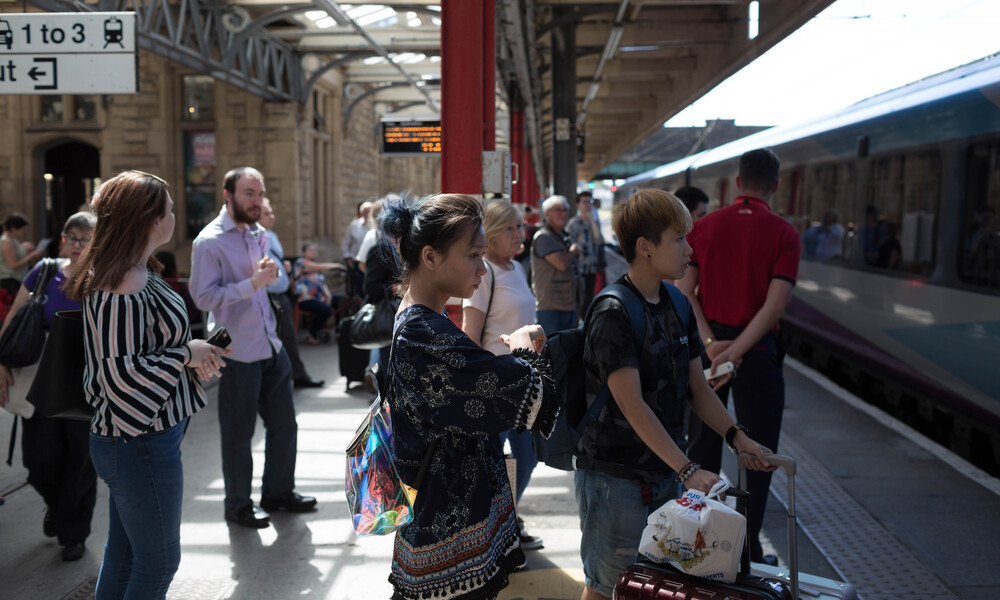 Planning the journey
We know many of you will be planning your journey to Lancaster to help new students settle in. You can find information about getting to Lancaster on our travel pages, including advice for bus, train, car and air travel.
Travel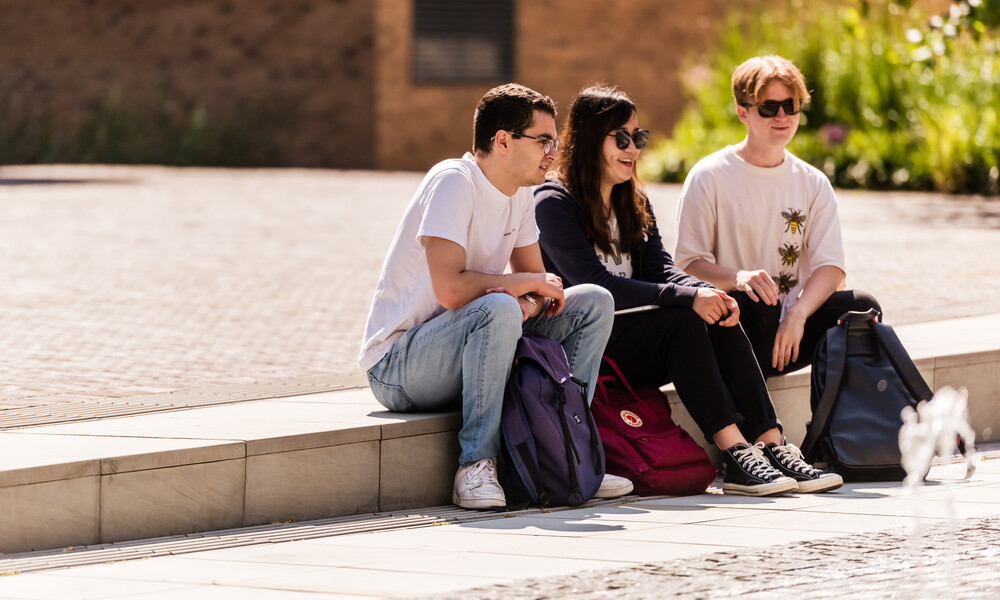 Parent and supporter hub
For information and key links for parents and supporters, such as specialist resources and details about visiting campus, check out our dedicated hub.
The hub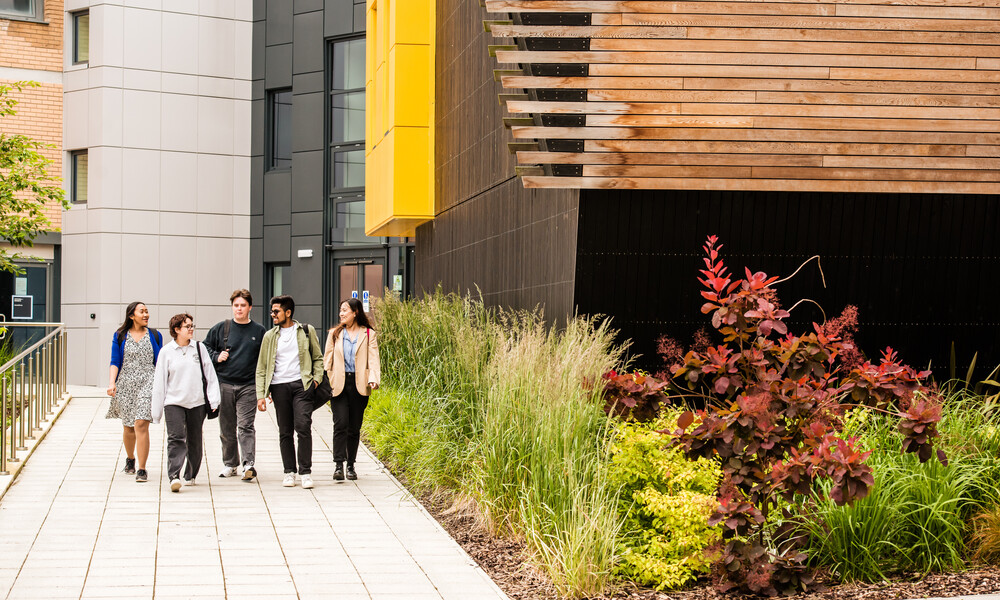 Why Lancaster
From our world-class research to the quality of our student experience, employability and teaching, here's a reminder of some of the reasons for choosing Lancaster.
Why Lancaster?
Additional information for international students
Lancaster is a global community and every year we welcome students from all around the world. In addition to the usual things all students need to be aware of, there are some additional things an international student will need to consider, such as visas and healthcare registration.
Pre-departure