Why you should join a society or club
by João Belchior
Clubs and Societies are regarded by many, one of the most important aspects of student life, being places where one can explore different interests, meet new people and make new friends, and even find a community to be a part of (not to say they look great on your CV). At Lancaster University, there are 175 Societies, comprising a vast range of activities.
Regardless of who you are, where you come from, and what you want to do after Uni, we are sure there is a society for you, out there. To help you understand some of the options you have, how important it is to join a society, how you can do it, and how some of them are working during such uncertain times, we had the chance to talk with some members of different Societies.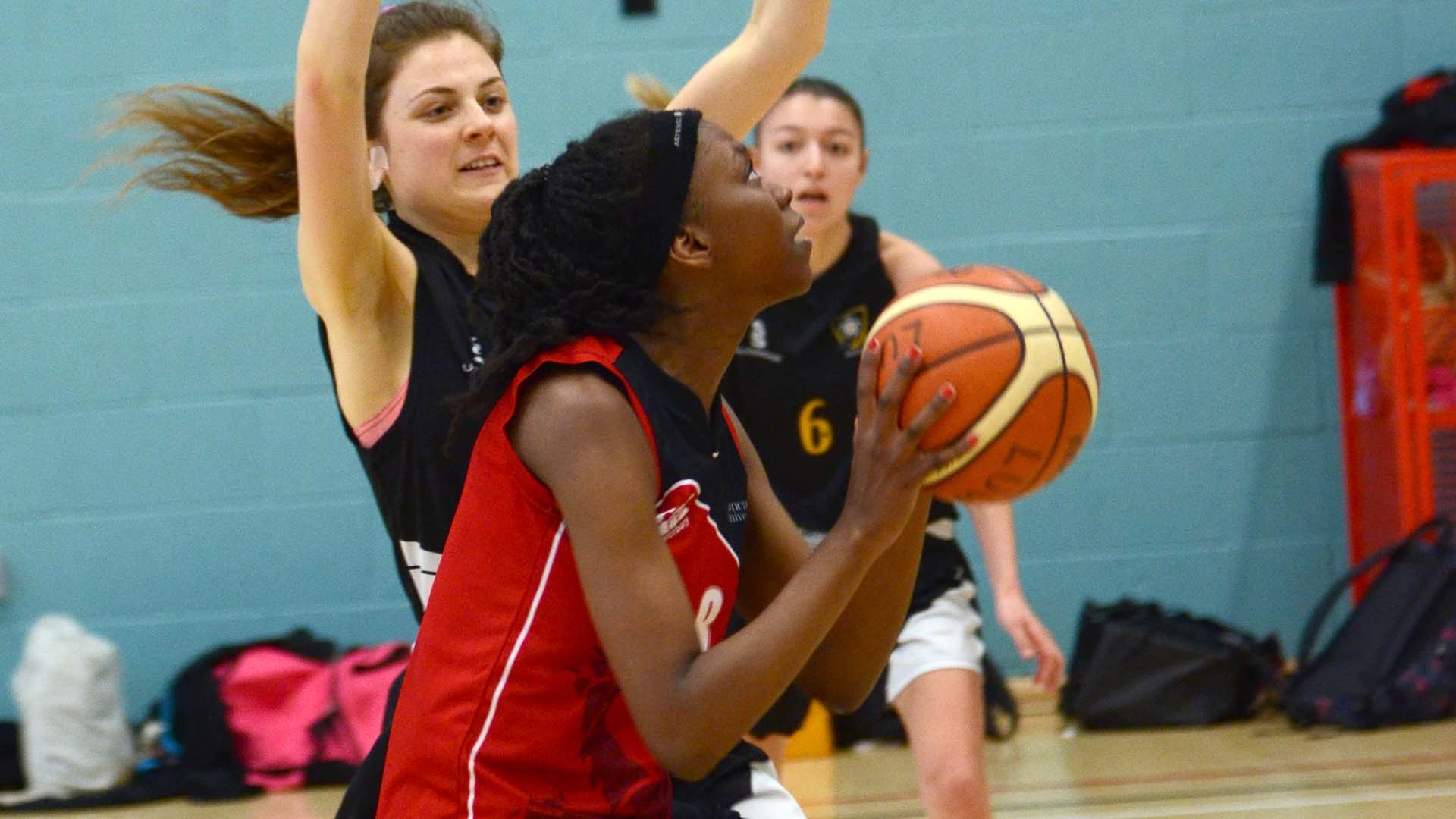 For those interested in being fit, there are more than seventy-five societies, focusing on different sports. From Football, Rugby, Basketball, Golf, to Korfball, Netball, and Squash. There are also different Societies that explore different martial arts, from Taekwondo to Kung-Fu and Wrestling.
To better understand how one of these Societies is working, we had the chance to talk to a member of LUWRUFC, the women's rugby and football society at Lancaster. With more than 400 supporters on Facebook, this society aims to encourage new and experienced players to keep on playing the sport, in competitive and casual opportunities, focusing on teamwork and making a tight group of friends.
With the social-distancing measures taking place, and many students studying off-campus, the LU Women's Rugby Union Club is currently holding online social events and training sessions, splint into forwards and backs training, having a call with the coach every other week to go over and analyse real game scenarios, go over theory and answer all sorts of potential questions.
Hopefully, the society will be able to return to a campus-based training, that occurs three times a week. Even though it might sound intimidating to join a society with such an organized structure, LUWRUFC is considered one of the most welcoming groups on campus.
International societies
If sports are not your thing, there are many other things you might like to try. Perhaps you are looking to bond with people of your nationality, if so there are multiple Societies to do so, several countries are represented in their own society, among others: Philippines, France, Germany, Indonesia.
Perhaps you do want to know about different cultures and languages, so you can apply them in your travels, as soon as Covid is over. If that's the case, maybe you would like to join the newly created Japanese Society. In this society, you will be able to learn beginner level Japanese, taught by a teacher – for free! The society only has five members at the moment, would you like to be the sixth?
Societies for hundreds of interests
If you have read this far, we can surely assume you are interested in joining a society or club, or maybe you just want to know a bit more about the variety of choices you are given, or maybe you felt that you would not fit in the Societies above. Maybe you are looking for a more specific niche of interest.
It could be that you love to speak in code and leave hidden messages behind, if so the Cryptography and Syphers society might be for you.
Perhaps, you are eternally waiting to turn 10 years old, so you can get your first Pokémon. Have you decided which one you are going to choose from Professor Oak? If the answer is yes, and you are ready for your journey catching them all, maybe the Pokémon Society is the place to go.
Or maybe, you want to look at the stars and wonder what is out there, LUAstro is constantly organizing observation sessions, throughout their three years of existence, pretty rad, uh?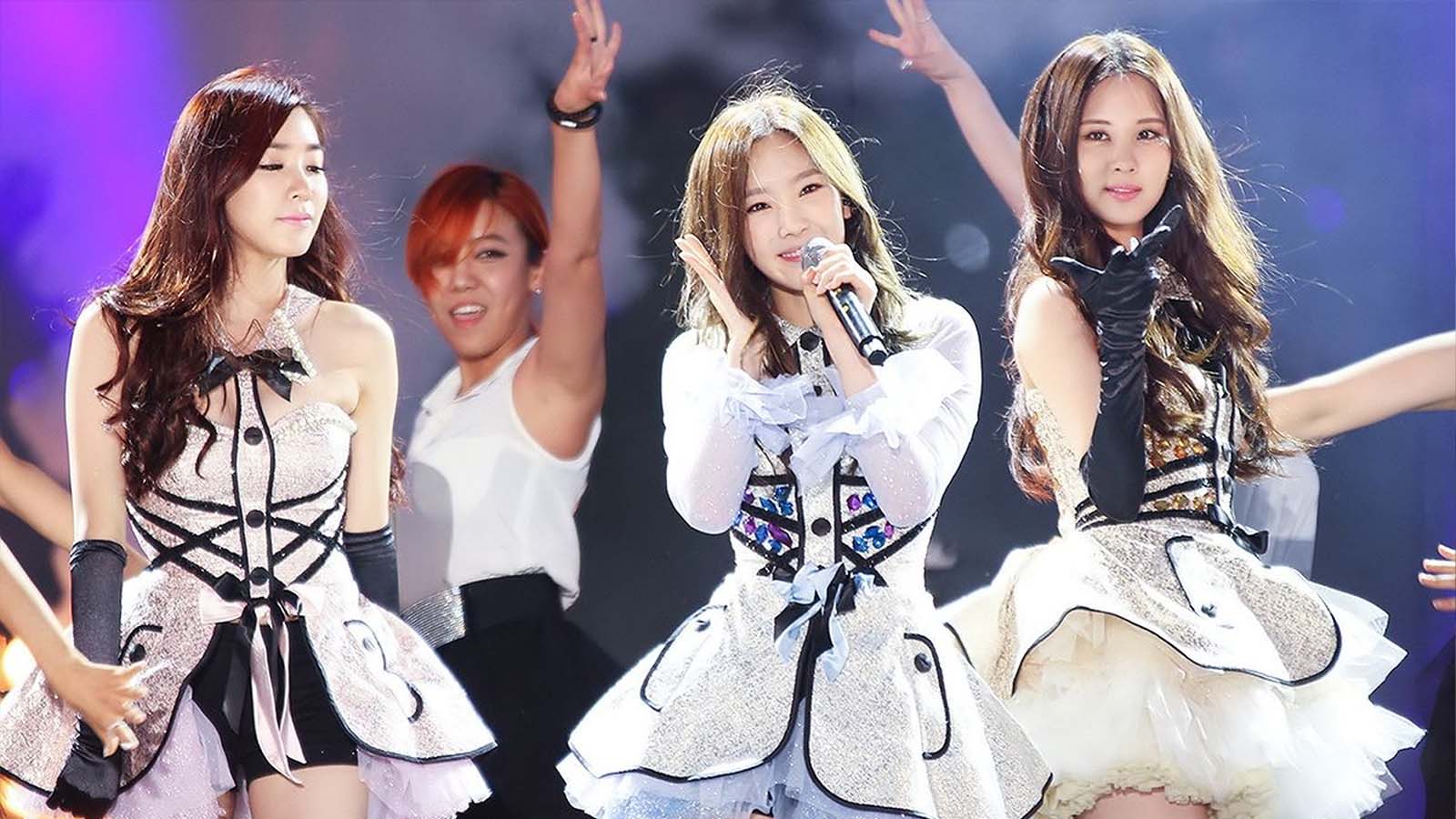 Ok, you can admit that stars are cool, and the idea of extra-terrestrial life excites you, or maybe it scares you, but you want to do something different on a Thursday night. You want to listen to some good music and talk about it with people that understand your taste. Have you thought of joining the K-POP Society?
With currently 35 members, the K-POP Society aims to bring people together and make friends through the common interest of K-pop and K-entertainment. Even with the pandemic going on, the society holds a wide range of online events every Thursday such as Movie Nights, Drinking Socials, Kahoot quizzes, and much more!
To wrap up
All in all, whether you are interested in staying fit, in singing, dancing, filming, acting,... Societies are a great way of meeting like-minded people and making new friends. Whether you are a first-year, second-year, third-year student (or a postgraduate student!), the pandemic took a hit on what were your expectations for this chapter of your life. Just don't let it define it!
If you are interested in finding out more about all the different societies on campus, feel free to visit the Students Union website where you access, contact, and join, all the clubs in Societies. If for some reason, after scrolling through the page and you find that none of the Societies fit your interests, don't get discouraged, you can always start your own!