Working with ERS - A Timeline
Our guide on working with the Employment & Recruitment Service from your registration through to when you leave us for a new job.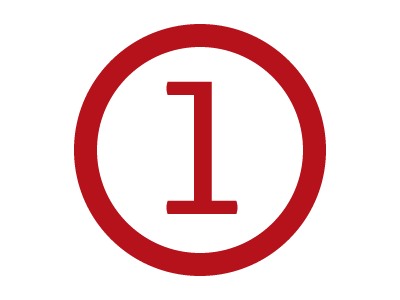 Finding a suitable job
Our vacancies page is regularly updated with new jobs, so check it frequently. You should also follow us on our Instagram, Twitter or Facebook if you'd like to see when we advertise new roles. We also have a guide to finding a part-time job alongside your studies which will give you all the details you will need about looking for jobs and how Lancaster University can support you when you are making your applications.
How to get a part time job
Registering with ERS
When you have found a vacancy on our website that you would like to apply for, you will need to register an account with us. You will be asked to upload a CV when you register, but we always recommend tailoring your CV and cover letter for each individual job application you make to increase your chances of success.
Register with ERS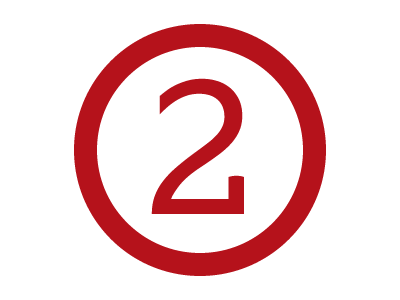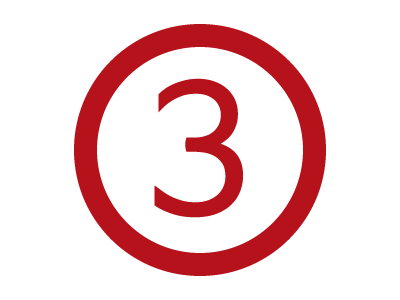 Making your application
When you are making your application remember to use all the resources available to you. If you are a Lancaster University student you can click the link below to see all the support options available to you. If you're not a student with us then we also have a handy guide to support your job search.
Student support for CVs and Cover Letters
Interviews
If you put together a strong, tailored application, then you could receive an interview invitation from us. These are sent via email from recruit@lancaster.ac.uk, so make sure you whitelist this address in case your invitation goes straight into your junk mail folder! You will need to follow the link in the email to choose your interview time. As always, we provide support for interviews too. Students can access the Careers service via the button below, and the National Careers Service advice on interviews is available to all applicants.
ASK: Interviews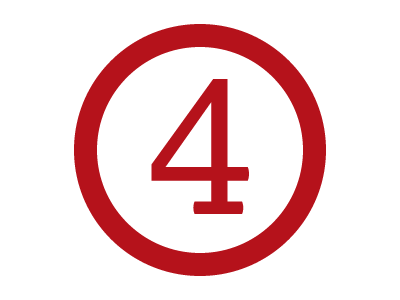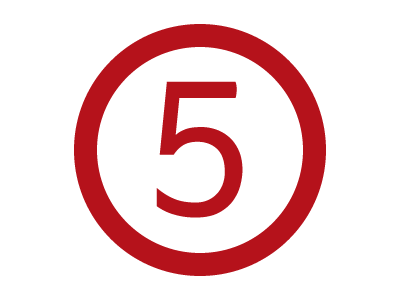 Job offers and Right to Work
If you are successful at interview then the next step will be an offer of work. We send job offers to you via email. If you have not worked with us before, we will need to conduct a Right to Work check before we can offer you the job via an appointment. We will send you details on how to book your appointment once you have your offer of work.
Induction
Once your Right to Work check is complete you will be sent your final job offer via email. You will need to follow the link in the email to your profile and accept the job offer by clicking the green 'Accept Offer' button. This will take you through our online induction process, ensuring that we have the details we'll need from you to pay you accurately and on time, and that you have all the information you'll need ahead of starting work with us.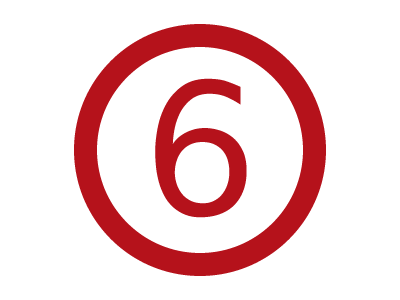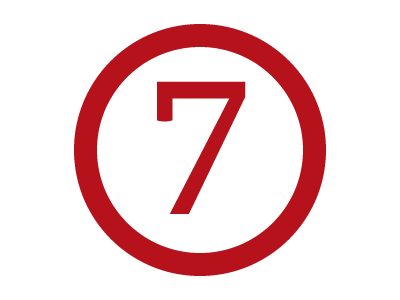 Timesheets
When you have completed your online induction and started work, you'll need to fill out timesheets to record your hours of work. Your deadline for completing your timesheet is Monday at 12pm for the previous week's work. Your manager will check and approve the timesheet. You can find our guide to completing your timesheets on the candidate portal and via the link below.
How to Complete your Timesheet
Getting paid
We pay our workers on the 28th of the month, unless this falls on a non-working day, in which case it moves earlier in the month to the next available working day. The dates of work covered in each pay day are shown on our ERS Pay Dates 2023 document which is available on the candidate portal and via the link below.
Pay Dates 2023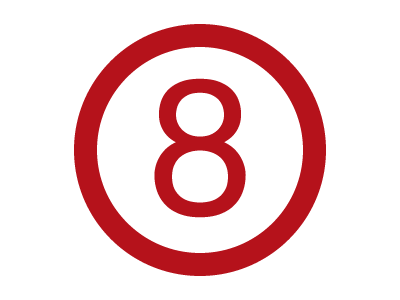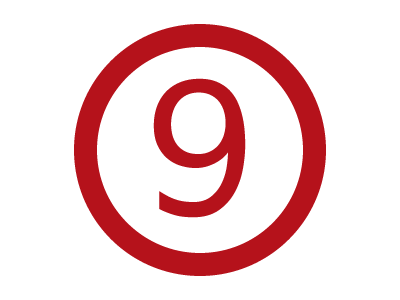 Leaving ERS
When you finish working with ERS or get a new job elsewhere, you will need to tell us so we can request your P45 from our payroll provider. We receive P45s monthly in the first week of the month. If you are due to start work with your new employer before we receive your P45, you can fill out a New Starter Checklist on the HMRC website, and hand this in to your new employer. Once your P45 arrives, we will notify you by email and make it available to download from your candidate portal.
Email ERS to request your P45