Lancaster Access Programme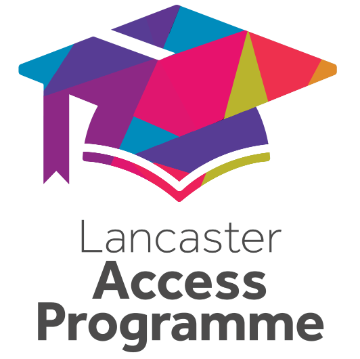 What are the benefits of participating in the Lancaster Access Programme?
Participants on the Access Programme receive a number of benefits including:
Extra consideration and a lower offer on application to Lancaster
Access to a dedicated online portal and resources
Opportunity to participate in a variety of activities and events
Dedicated contact with Lancaster staff and student ambassadors
Full details of these benefits is communicated to you throughout the programme, support also continues once you reach university through the Lancaster Success Programme.
Access a lowered offer of up to 3 A Level grades (or equivalent) for study at Lancaster University on completion of the programme
A wide range of activities and events available throughout the programme via our online portal.
Travel expense support to attend on campus events and fully funded residentials available.
Get in touch
UK Student Recruitment & Widening Participation, Lancaster University LA1 4YW