How Sociology changes lives
Here at Lancaster we know that studying sociology matters because it can help to improve lives. Sometimes this involves addressing longstanding challenges such as entrenched patterns of gender, class, and global inequality. But it also involves looking at how the nature of social challenges is continually transforming – as with the increasing centrality of social media to understandings of identity and consumption.
On a personal level then, sociology can change lives as we encounter new concepts and ideas that help to expand our understanding of the world. But as you develop this knowledge, and learn how to critically engage with it, you can become part of bigger movements to debate and realise social change.
You will benefit from being situated in a top Sociology Department, recognised for both the quality of its research publications and for research that has world-leading impacts upon society. Our staff research everything from intercultural marriages and changing patterns of social stigmatisation to public relations capitalism and the demands of energy and environmental policies. Our 'research-led' teaching approach means that you will be able to encounter and discuss this exciting work in the classroom, drawing both inspiration and relevant insights into the challenges and opportunities for social change.

Our research has been recognised for being world-leading (REF 2022), and our staff have contributed to public engagement, government reports and committees, as well as arts events and public science activities.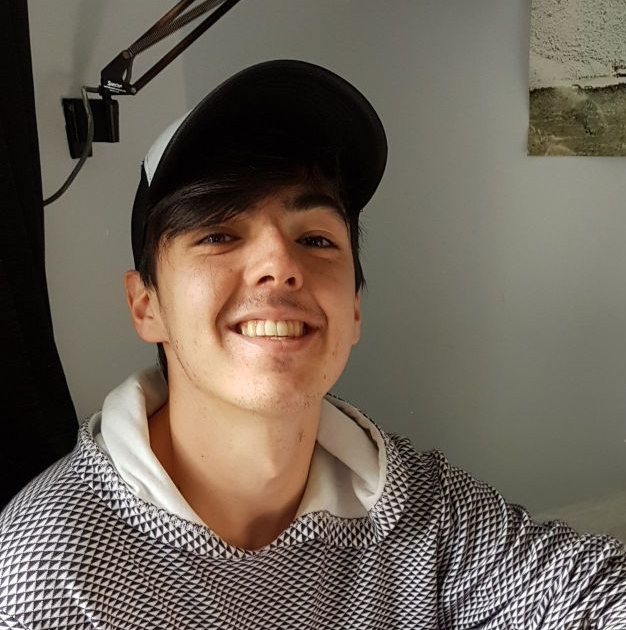 Matthew Stapleton
With a range of lecturers from different departments and a diverse set of classroom activities, in 'Climate Change and Society' I was able to tackle one of the biggest debates within our generation from every angle. This module taught me the extent of our societies' effects upon nature, and I have learned skills which will help me to do all I can to better society from any position in life.
Teaching you at Lancaster
I often meet students in the second year research methods module or final year dissertation. You wouldn't be alone if the mention of research methods makes you roll your eyes but each year I watch as initially sceptical students find out just how interesting doing your own research can be. Inspired by some of our research-led modules, I've seen projects develop on everything from cam girls and the gendering of student societies to immigrant identity and steroid use in prisons. – Dr Allison Hui