What I Love About Studying Sociology
We can help you find the right place for you.
Every year students arrive in our department with varied sets of experiences and backgrounds.
Some have studied sociology before, while others haven't. Some are the first to attend university in their family, while others have always expected they would get a university degree. Some are confident about the career that they want to have, while others haven't a clue. All have varied cultural and social positions that shape their identity and perspective on why sociology matters. This variety is a great strength and means that in small group seminars in all years of your degree you are able to benefit from learning about the contrasting experiences and insights of your peers.
During your degree, you will have the opportunity to choose optional modules that address different topics and help you to develop different types of skills. While many modules include essays or other short written assignments, some also offer different types of assessments including presentations, future scenarios, manifestos, blogs, reflective journals, short films, and intergenerational interviews. These allow you to explore different ways of working with and representing sociological ideas, whilst also developing a range of relevant skills.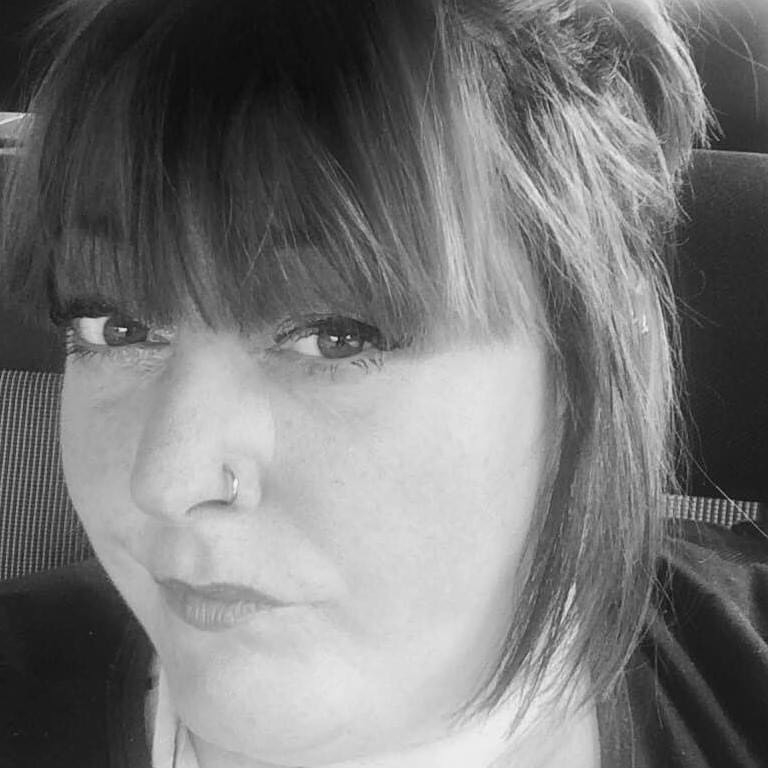 Shelan Holden, BA Hons Sociology
After being made redundant and receiving a diagnosis for several physical disabilities, I had to re-evaluate my life. I attended an access course and dreamt of attending Lancaster University. When I got accepted, I couldn't believe it! Studying at Lancaster is inspiring - being around my undergraduate peers and being taught by exciting, empowering lecturers is so enjoyable. Things are difficult with a number of disabilities, but I always feel hugely supported by the sociology family. I cannot explain in just a few words the inspiration and sense of achievement I feel being a part of Lancaster.