Preparing for your career
Sociology is a unique subject because it is known as an 'exporter' discipline – this means that those who study sociology often go on to a wide range of positions in different types of organisations.
Our programmes highlight the relevance of sociological thinking and core research skills for a wide range of employers. With our help, you'll develop your own understanding of how you want to use your new skills and which type of career would be best for you. We ensure that students have access to appropriate careers advice and guidance in every year of their degree.
Alongside your core degree modules, you will take part in our Experiencing Sociology Programme that will help you to develop key transferrable skills and competencies, while also strengthening your networks within and beyond the Department. Support is also available from the Lancaster Careers team who offer opportunities for skill development and networking. This includes things such as workshops, one on one coaching, the Lancaster Award, opportunities to develop a professional network and careers advice for alumni after they have graduated.
Our graduates have gone onto a range of roles, including:
Roles with not-for-profit organisations
Roles in local and national government addressing areas such as race equality, health and education policy
Journalist
Teacher
Social researcher
Consultant
Master's study
Academic or administrative positions in higher education institutions
Internships and Placements
The BA Sociology is available with and without a placement year.
Those choosing the 4 year placement degree receive support throughout the process –including personalised support before, during and after the placement. There are a range of placement options to suit your interests.
If you decide that you don't want to spend a full year on placement, there are still a lot of opportunities to integrate shorter work placements and internships into your studies, which can include:
Independent Research Project. Work with an external organisation in your final year project.
The FASS Placements and Internships Scheme. Paid work placements that you can apply to undertake during vacation periods.
The Richardson Internship Programme. Develop your research skills on real-world projects working with NGOs, think tanks, charities and faith-based organisations.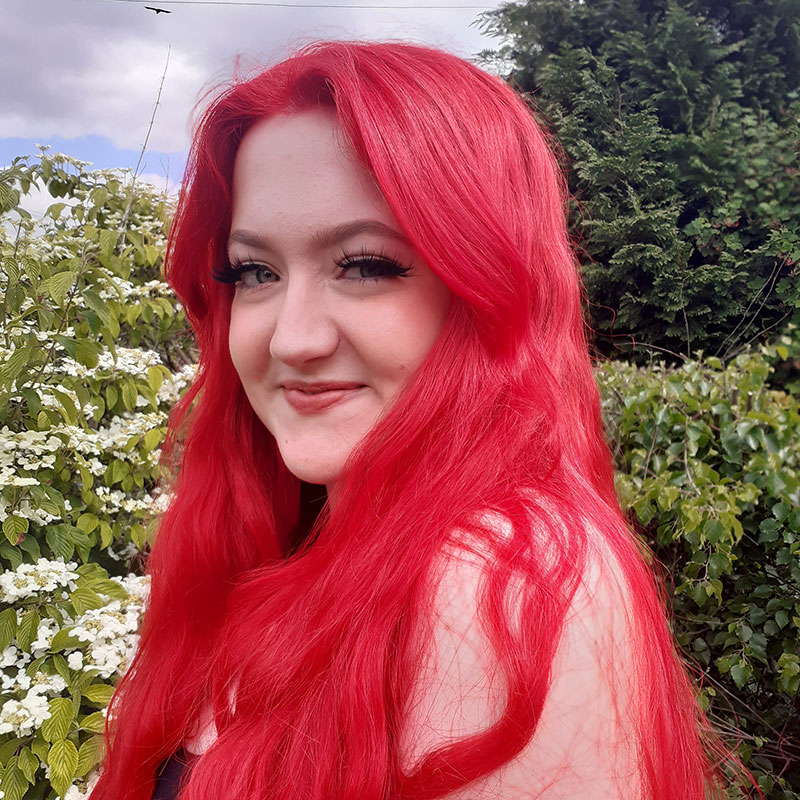 Emily Hall, BA Hons Sociology 2020
Doing a placement-based dissertation has been one of the best experiences I have had whilst at university because it has allowed me to explore my career interests and develop my CV alongside my degree. The module is an alternative to a normal final-year dissertation and consists of 40-70 hours of work within an organization. It is a great opportunity to build confidence in working in a professional environment. Working in a public health department has shown me how I can use the skills I have gained from my degree in a work setting and has informed the career path I want to pursue.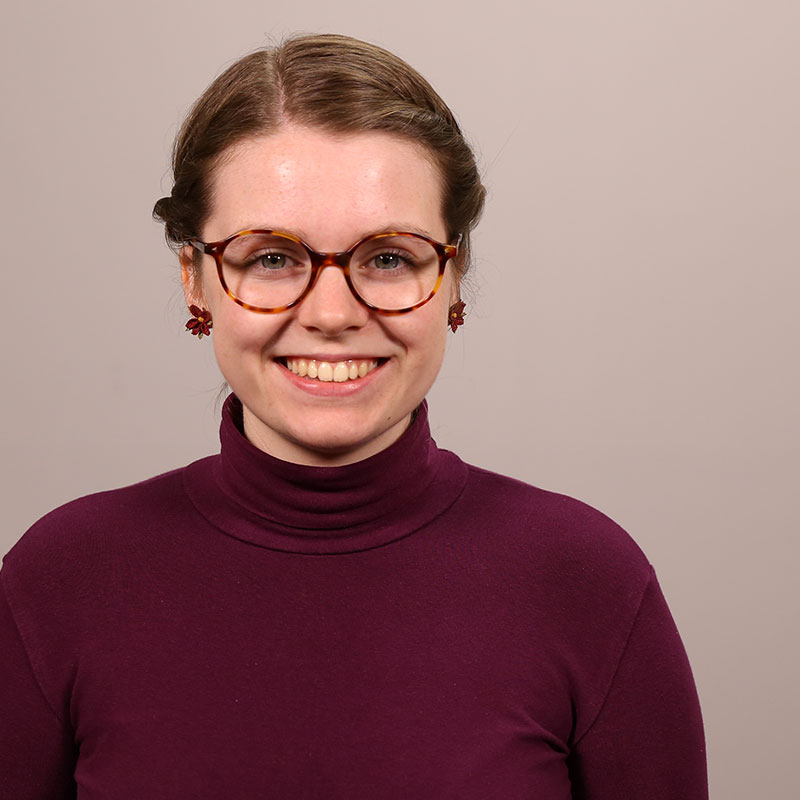 Monica Brownwood, BA Hons Sociology 2021
When I decided to do a placement year I was interested in doing frontline, community work, but I did not anticipate that I would focus on financial advice and training for those in debt! However, working at Christians Against Poverty has been an incredible experience. I have been able to draw upon what I learned in my degree to do independent research and induction videos for the charity. My research looked at how financial abuse relates to safeguarding of clients, and I'm really excited that some of the things I have learned may help to improve policies and training in the organisation.
Hello from our professional placements team!
We bring you specialist work experience opportunities to complement your degree through our Placement Year, Internship Scheme and Work-Based Learning modules. If you'd like to develop transferrable skills, gain insight into future career prospects, or try something new; get in touch. We provide personalised advice and support before, during and after your placement or internship.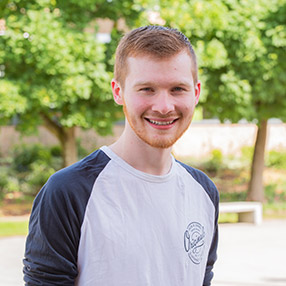 Michael Greenhough, BA Hons Politics and Sociology 2018
I was delighted to go on the Capital Connections networking trip. We visited employers like the Civil Service, Ernst & Young and the BBC and met Lancaster alumni, it was great to see what they had achieved with their Lancaster degrees. The trip gave me a massive confidence boost with fantastic advice from professionals who overcame their own challenges. I felt encouraged to follow my own path, and to be more open to opportunities that were outside of my 'comfort zone'. The trip helped me decide to pursue postgraduate study and understand what life can be like after university.