Intellectual Property and Commercialisation
The policy of Lancaster University is to promote IP to generate research and impact and we actively encourage outside organisations to use our inventions. Lancaster University has formed and holds equity in a number of spinout companies. The university and its spinout companies have a wide range of intellectual property available for licensing.
Staff and Student IP Support Find out more about Lancaster IP Policy and IP and Commercialisation support
Learn More
IP Portfolio Lancaster University has a diverse IP Portfolio including Patents in Physics, Engineering and Life Science, Proprietary software and Protected Design rights
Learn More
Spinout Companies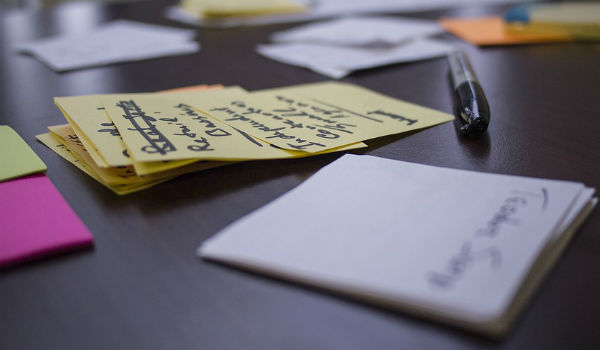 Lancaster University has formed and/or holds equity in a number of Spinout companies.
Learn More
Licensing and Partnership Opportunities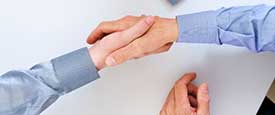 The IP and Commercialisation team has a range of opportunities where Lancaster University's intellectual property, including patented technologies, software, data and know-how is offered for commercialisation used under licence or to develop partnership and collaboration opportunities.
Learn More
Ximbio - Lancaster Research Reagent Partner A range of unique laboratory reagents and life science tools developed at Lancaster University can be obtained commercially via Ximbio (part of Cancer Research UK), and also other suppliers. https://ximbio.com/organisation/191/lancaster-university
Commercilisation and Intellectual Property Case Studies Lancaster University has supported a number of licensing and Spinout Opportunites
Learn More
Contact Us
To find out more about Lancaster University Intellectual Property profolio, Commercialisation Oppotunites or Partnership Opportunites contact Jessica Wenmouth at j.wenmouth@lancaster.ac.uk or 01524 593609.