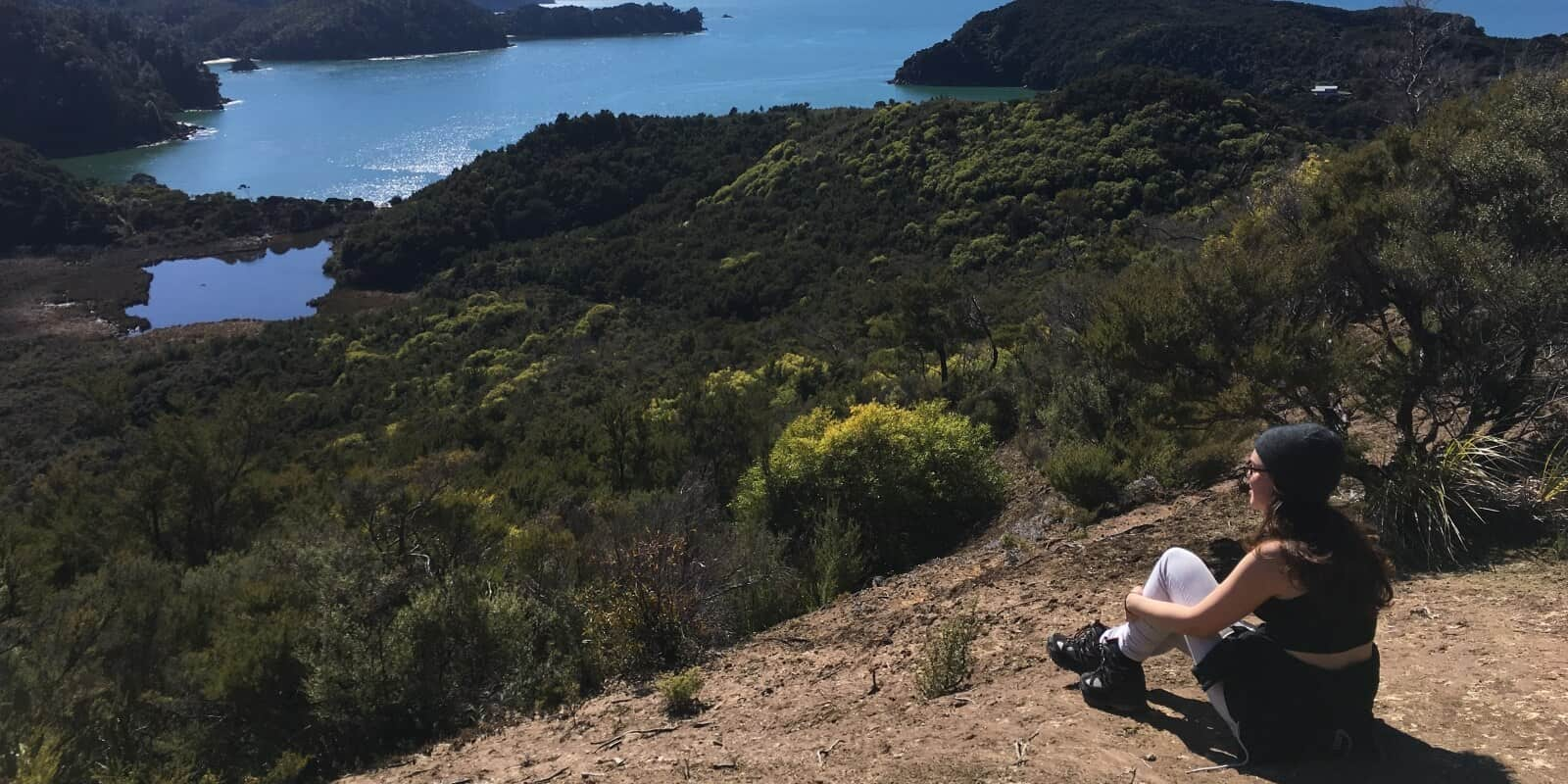 Study Abroad
Our history students have the opportunity to spend a term or an academic year in one of our many partner universities overseas.
Our students usually embark on this adventure in their second year. You can choose to study at one of our partner universities in the United States, Australia, Canada or Europe under the study abroad scheme.
It's a great opportunity to gain valuable cultural experience and make friendships in leading universities which teach courses relevant to your degree.
Our European partners have been carefully selected to allow you to study predominantly in English, while nevertheless gaining valuable language skills.
You can find out about the cost of studying abroad, including tuition fee reductions and the Erasmus+ grant here.
I studied at the University of Wollongong, Australia
Studying abroad is a great way to give yourself a university experience that you will never forget. In my second year of university, I studied at the University of Wollongong, Australia.
Wollongong is a small beach city located south of Sydney on the east coast of Australia. It provided the perfect location for my study abroad as it was a small city with close connects to Sydney, so it was the perfect base for travelling!
The Politics and History modules that I studied abroad gave me access to content that I wouldn't otherwise have access to, including Australian politics and Aboriginal history. Yet my time abroad wasn't all about studies - I was able to make a new group of friends from all around the world and even travel so some of the most amazing and unforgettable places including the Great Barrier Reef!
With a great Global Experiences and History department to keep me up-to-date with what I should be doing during my time abroad, there was no need to worry about feeling unprepared on my return to Lancaster for my final year of studies.
If you're looking for a unique experience to enhance your career prospects and university time, then you should choose to study abroad!
Maneesha Kanwar, third-year History and Politics student, 2018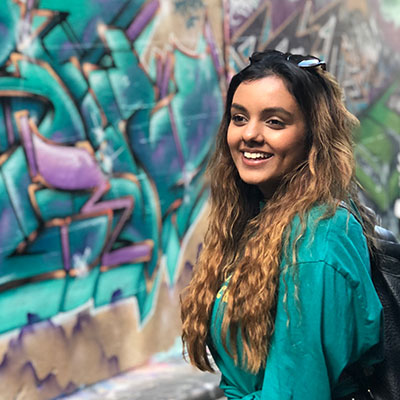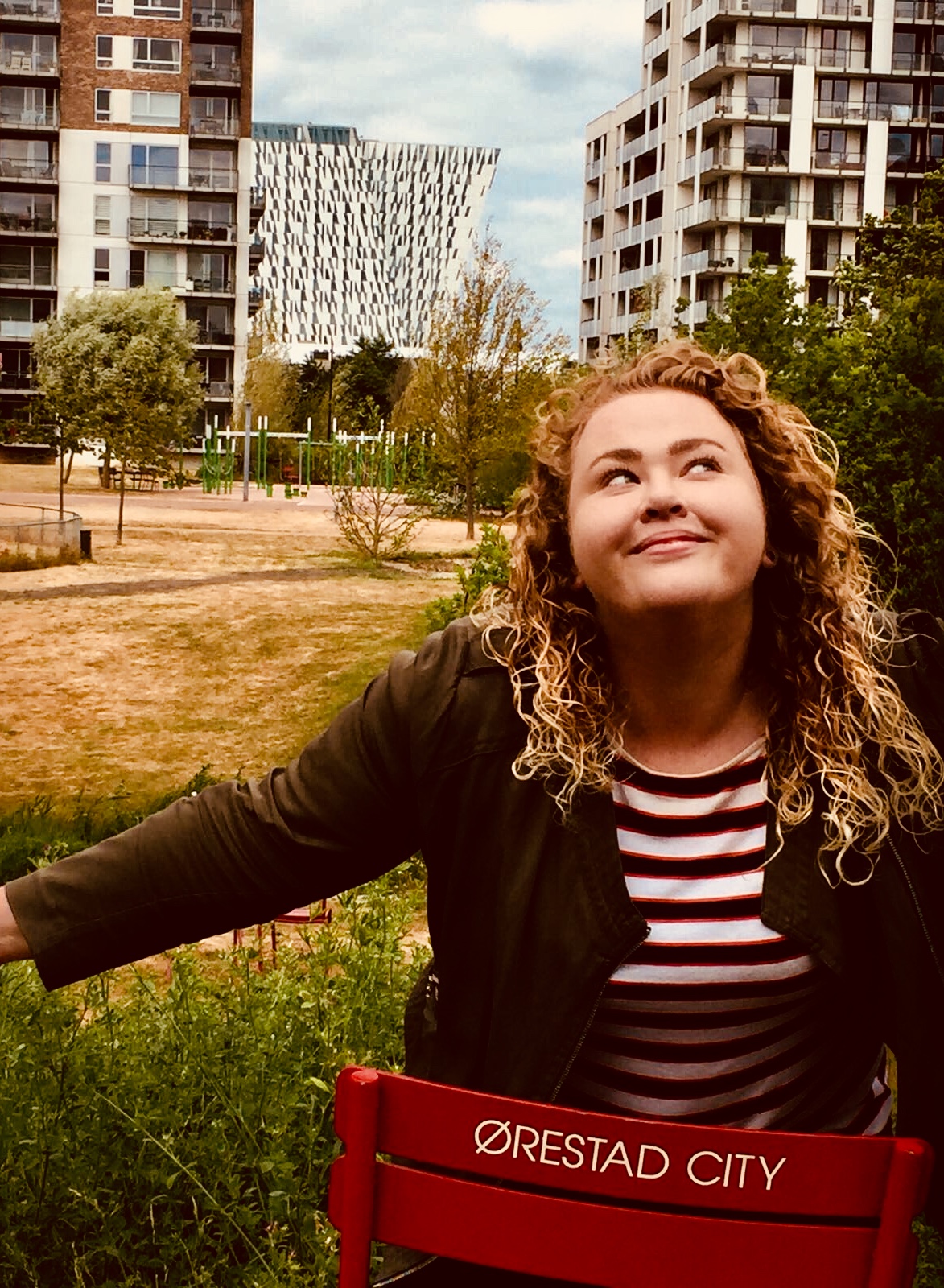 An experience I will treasure
I thought long and hard about whether to study abroad and can say without any hesitation it was one of the best decisions I have ever made. After spending a year in the Danish capital, it is easy to see why it is considered one of the happiest nations in the world. Copenhagen is an amazing, multi-faceted city: from the colourful streets in Nyhavn to the bright lights of Tivoli. But what will stay with me the most are the people who were without exception helpful, charming and engaging (as well as speaking the most amazing English!).
I shared a flat with two Australians, an American, a Czech, and a Dane, which in itself was a great experience. I left a year later with five great friends amongst many others. Copenhagen is a brilliant hub for travel. Sweden was just a 30-minute train ride away from where I lived and there are plenty of affordable travel links which I used to explore much of Scandinavia and the Netherlands. It's a city where you really must cycle and if I was to give one piece of advice: buy a bike! The University encourages you to learn and travel with organised day excursions to places like Kronborg Castle, Ladby and Dragør in order to expand your appreciation and understanding of this fascinating country.
There is a vast array of history modules (taught in perfect English) and in state-of-the-art facilities in a university renowned for pioneering research. The academic and learning opportunities at the University of Copenhagen were first class and, coupled with the great support network in the History Department at Lancaster, I am well prepared for the last year of my degree.
Although this experience will be great for my future career prospects it was also about enjoying myself, embracing a new culture and personal growth. It is an opportunity that I will treasure looking back over my time at University.
Lucy Curtis, third-year History student, 2018 Freie Universität Berlin
Arriving in Berlin three months ago, I felt overwhelmed and quite frankly daunted by the prospect of spending a year in a city I had never even visited before. Simply navigating myself from the airport to my accommodation was a monumental task in itself, especially with my severely limited German language skills! Fortunately, my initial trepidation was short-lived, and Berlin has now come to feel like my second home, full of great friends and experiences.
Of course, the main reason I came to Berlin was to study. As part of the Erasmus+ programme, I was given the opportunity to spend my second year studying at Freie Universität Berlin, a well-respected institution that was established during the early Cold War period – a fascinating place for any history student to study at. The international nature of the university meant that the transition was much easier than I expected. It has a fantastic network of international study advisors, who have helped me with academic and personal queries (and thankfully all speak perfect English!). Although the academic routine is somewhat different to the UK, it has allowed me to develop lots of new skills. The flexibility and range of study options has also greatly broadened my history knowledge, and I have already studied topics ranging from environmental history to the history of feminism.
Perhaps unsurprisingly, my time in Berlin hasn't been all studying. Although I didn't know anyone in Berlin when I arrived, joining a number of international and social clubs has been a great way to make friends to explore the city with. From 80s nightclubs, flea markets, infamous kebab stalls, and of course museums, my time in Berlin has been varied. I recently read that Berlin has more museums than it does rainy days in a year (and it rains quite a lot), and it's my aim to visit as many of these museums as possible…
Nicki Smith, currently studying in Berlin