Non-Student Jobseekers
Information about our service for non-student jobseekers.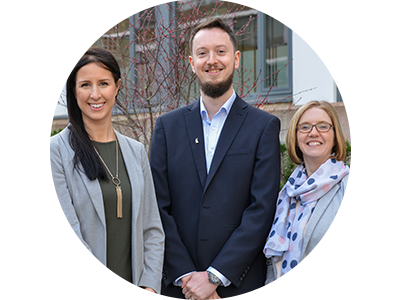 About us
Based on campus, The Employment and Recruitment Service offers a fully managed service for the recruitment of our students and graduates for both temporary and permanent roles. This includes support with every step of the recruitment process, facilitating internal departments with their staffing requirements and helping our workers with face-to-face and online assistance when in work.
We are a passionate and dedicated team within the wider Careers service at Lancaster University, who fundamentally believe temporary employment during study is invaluable to our graduates, bolstering their academic achievements in an increasingly competitive job market.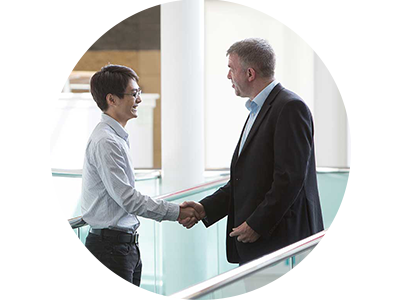 Other jobs at Lancaster University
The Employment and Recruitment Service manages the majority of casual and temporary on-campus roles that are typically undertaken by students. There are positions on campus, however, that are not within ERS' scope but instead fall into Human Resources' remit. These include:
Research positions
Teaching roles that are credit-bearing
Positions with fixed hours that extend beyond 12 weeks' duration (e.g. if a candidate, on average, consistently works a fixed number of hours each week, such as 6 hours or 36 hours per week)
Browse roles