Study Abroad
Choosing to study at Lancaster will give you the opportunity to study at one of our partner universities overseas.
Places to chose from
Our students usually embark on this adventure in their second year, after indicating interest during their first year of study. There are lots of countries to choose from and in the past our students have visited highly regarded Universities such as those below, as part of the study abroad scheme.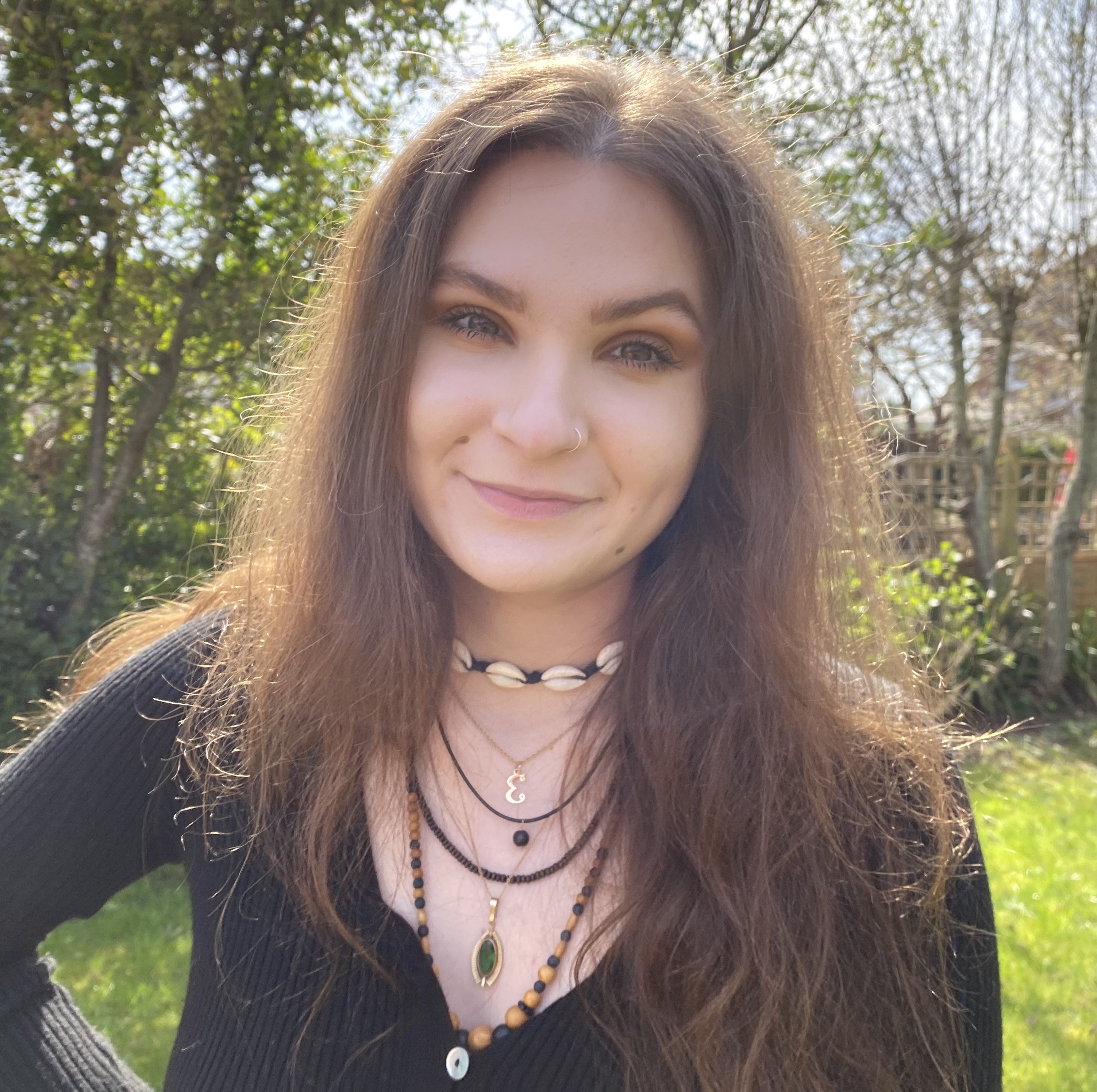 Eleanor Clist
I decided to do a year abroad in Australia because I had always wanted to live abroad and the opportunity to do it while studying seemed perfect. I learned a lot during my visit - about being independent, about Australian history and culture, and about how celebrity adverts in Australian media are completely different from what we see in the UK. Now that I'm back, these different cultural experiences have been really helpful in my seminars and coursework. The study abroad teams I worked with were just the best people to contact and were really helpful if there was any confusion with modules.