Digital accessibility regulations
Digital accessibility regulations are in force for public sector websites and apps.
What do the regulations mean?
Lancaster University has to meet the requirements of the Public Sector Bodies Accessibility Regulations (PSBAR). This means that our websites and mobile apps need to be accessible. This includes information, applications, services and content.
We all have a responsibility to make sure the University meets them, and we may be breaking the law if our websites or apps don't. If you use a computer as part of your role this will almost certainly have implications for the way you work.
IMORTANT: The Web Content Accessibility Guidelines are being updated in 2023 so we anticipate further changes to the way we create digital content.
About the accessibility regulations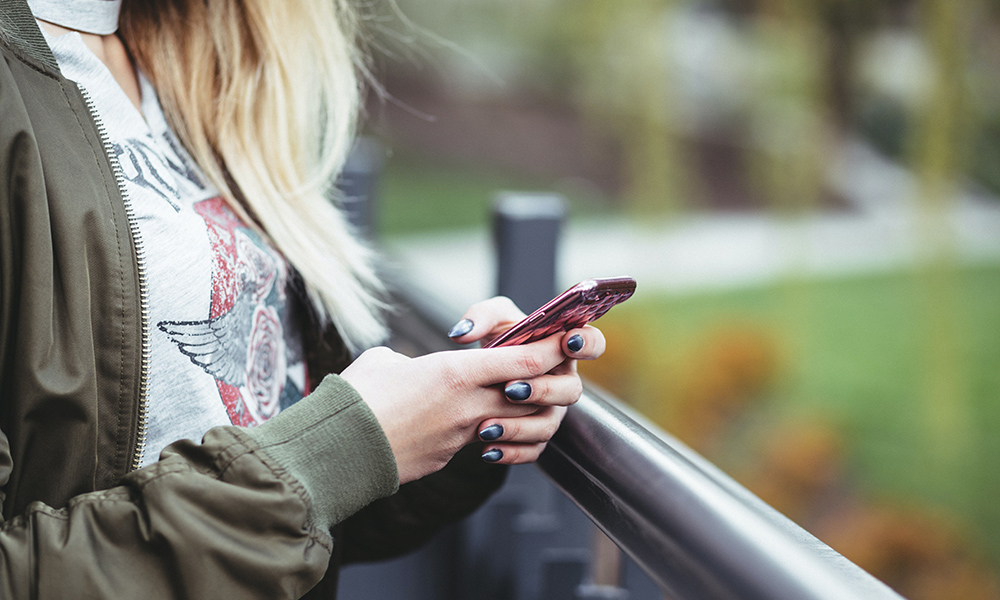 Websites you manage e.g. CMS, WordPress, other websites, and web content you create

Learning materials you create for Moodle, including captioning, and more about teaching online

e.g. YouTube, Twitter, Facebook - see guidance on Answers
Includes docs that you send by email, or surveys that you create - scroll down to find useful links

Third party tools not owned and managed by Lancaster University, eg Padlet

Includes systems that we design and build here, or purchase from third party suppliers
Quick links - how to create accessible content
All digital content should be me made accessible from the outset – even if you aren't intending to upload it to the Web. Go to Creating accessible resources or use the quick links below: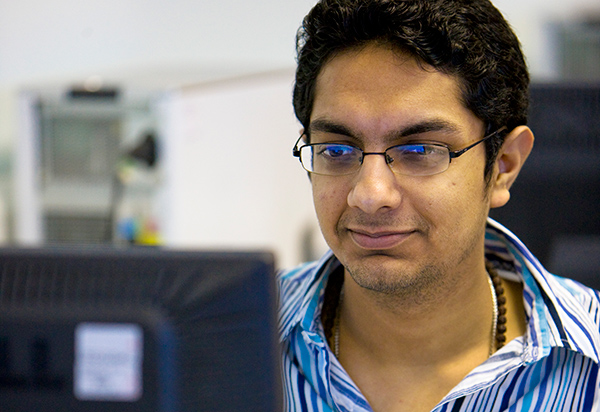 Training and getting help
For a better understanding of your legal obligations for the production of accessible documents and resources, you should take our Creating Accessible Resources online course.
The course should take 1-2 hours to complete.
Tools to help you
There are a variety of tools that you can use to test accessibility:
Use Ally to check content on Moodle

Easy-to-use tool for Microsoft Office apps

University templates

Word and PowerPoint - coming soon!
Use Colour Contrast Analyser via AppsAnywhere

Turn on for live events or when recording content

Follow checklist advice to find issues that automated tools might overlook