Life as an International student at Lancaster University
by Helena Wong
It is not an easy decision to leave my family and friends in Hong Kong behind to come to the U.K. on my own, leaving all my comfort zones and venturing into a country that I was not familiar with.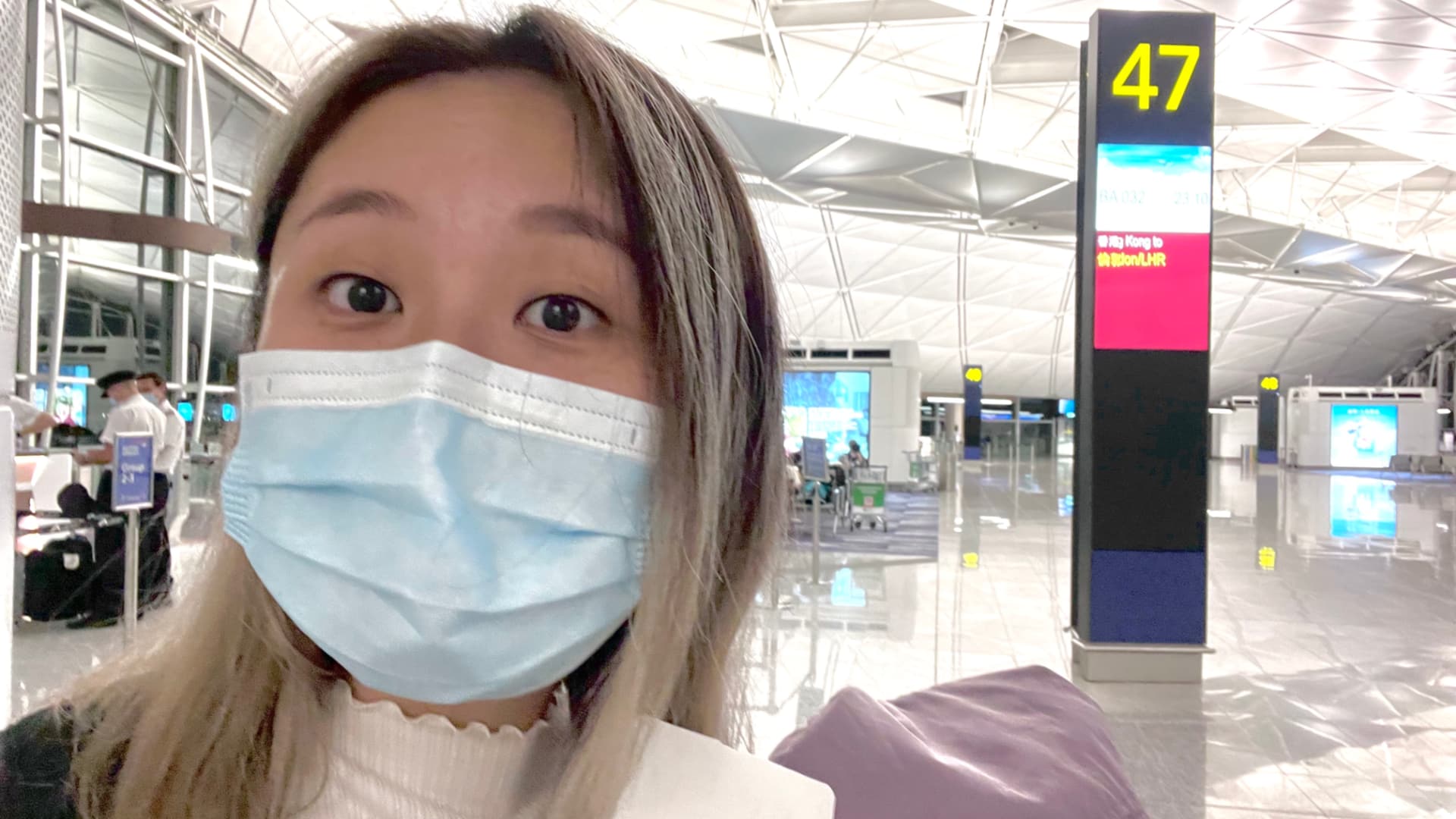 Travelling to the UK as a tourist is very different from trying to settle down in the UK and study as well as work here.
There are so many hidden cultures and informal rules that you do not spot while you are travelling and you only learn that by frequently interacting with locals here. To pierce through the polite but distanced masks and to develop close connections with people here in the UK.
In other words, making close friends, is one of the things I worried about when I first came here to Lancaster University. And since I am planning to settle down in the UK for a very long time, developing my connections and close social ties have become essential tasks for me. Luckily, it was not as difficult as I have expected.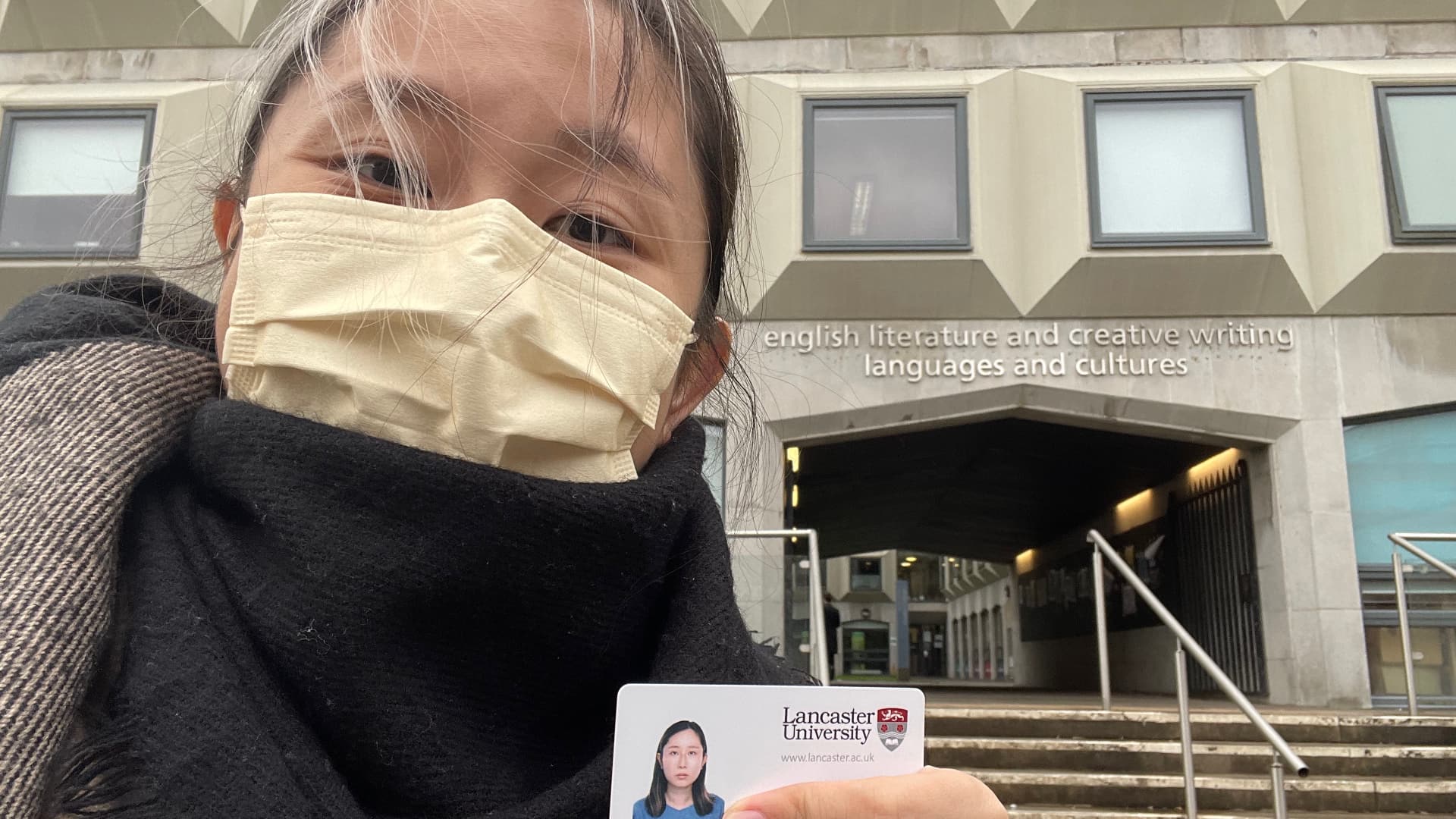 On the first week of coming to the University, the Welcome Week was on and there were so many social events and activities happening throughout the week. I popped into a few activities hosted specially for international students and immediately met a lot of people and especially a few who became great friends throughout my study here at the University.
I also joined a lot of societies throughout the two terms such as the Harry Potter Society, the Singing Society and the Theatre Society in which I not only met people who had similar tastes and hobbies as I do but people with whom I could develop a strong bond with through working on a project together. For instance, I was an assistant producer for a theatre production at the Theatre Society and I participated in a Live Showcase at Pendle Brew when I joined the Singing Society.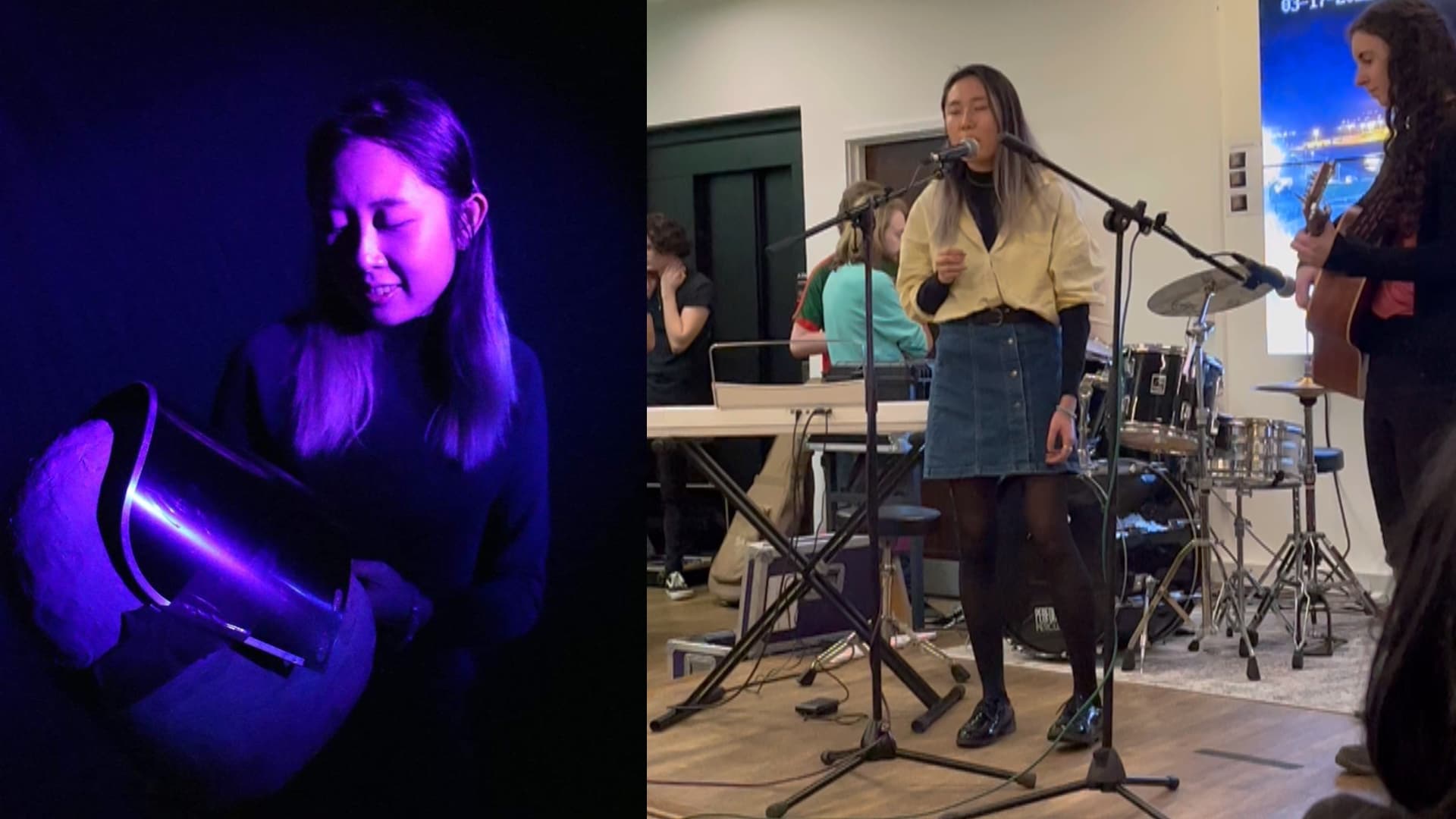 My classmates in my programme - MA Creative Writing, though most of them were non-Asians, were open-minded writers who are not reluctant to share their deepest thoughts and explore the darkest corners of the human psyche like I do which made it so much easier for me to open up to them.
And of course, the collaboration required in peer reviews for our submitted works helped us to build trust and emotional support among ourselves. Moreover, our weekly study dates at Morecambe where we work at a cafe near the sea and go bowling afterwards during Term 3 further strengthened our bonds.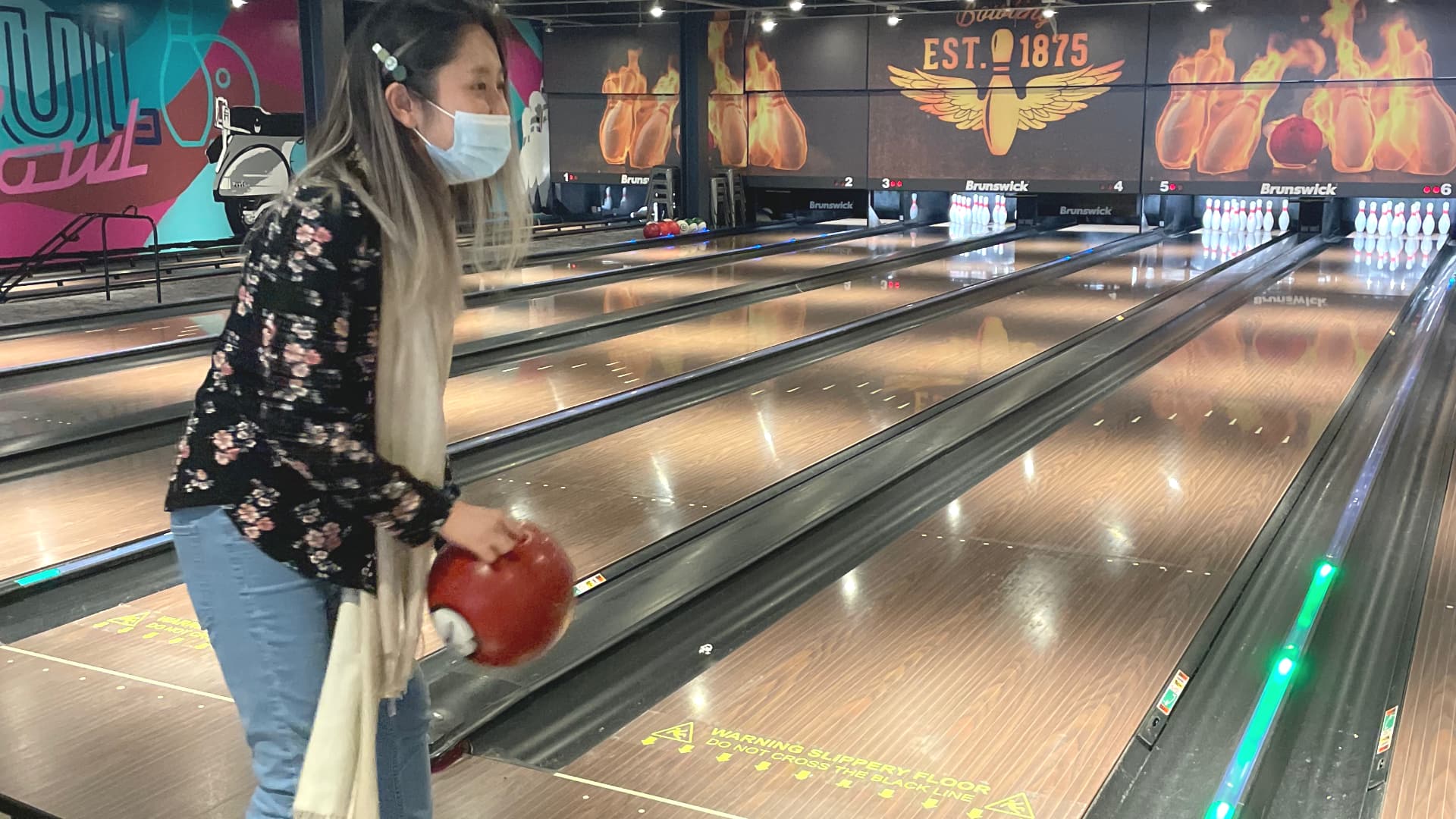 The possibility to develop closer ties with others can also be found in living on campus. I am lucky to have active and friendly flatmates whom I could bond with easily through constantly seeking assistance from them and weekly game or movie nights.
Through them, I have learnt the most authentic British culture like watching the 'I'm a Celebrity Get Me Out of Here' before Christmas, having a traditional Christmas meal at the flat, learning the multiple meanings behind the word 'tea', cheering and screaming in joy during Eurovision when the UK scored after years of getting only zero etc.
They felt like my family and because of that, it reduced my homesickness greatly and eased my fear of being away from my family.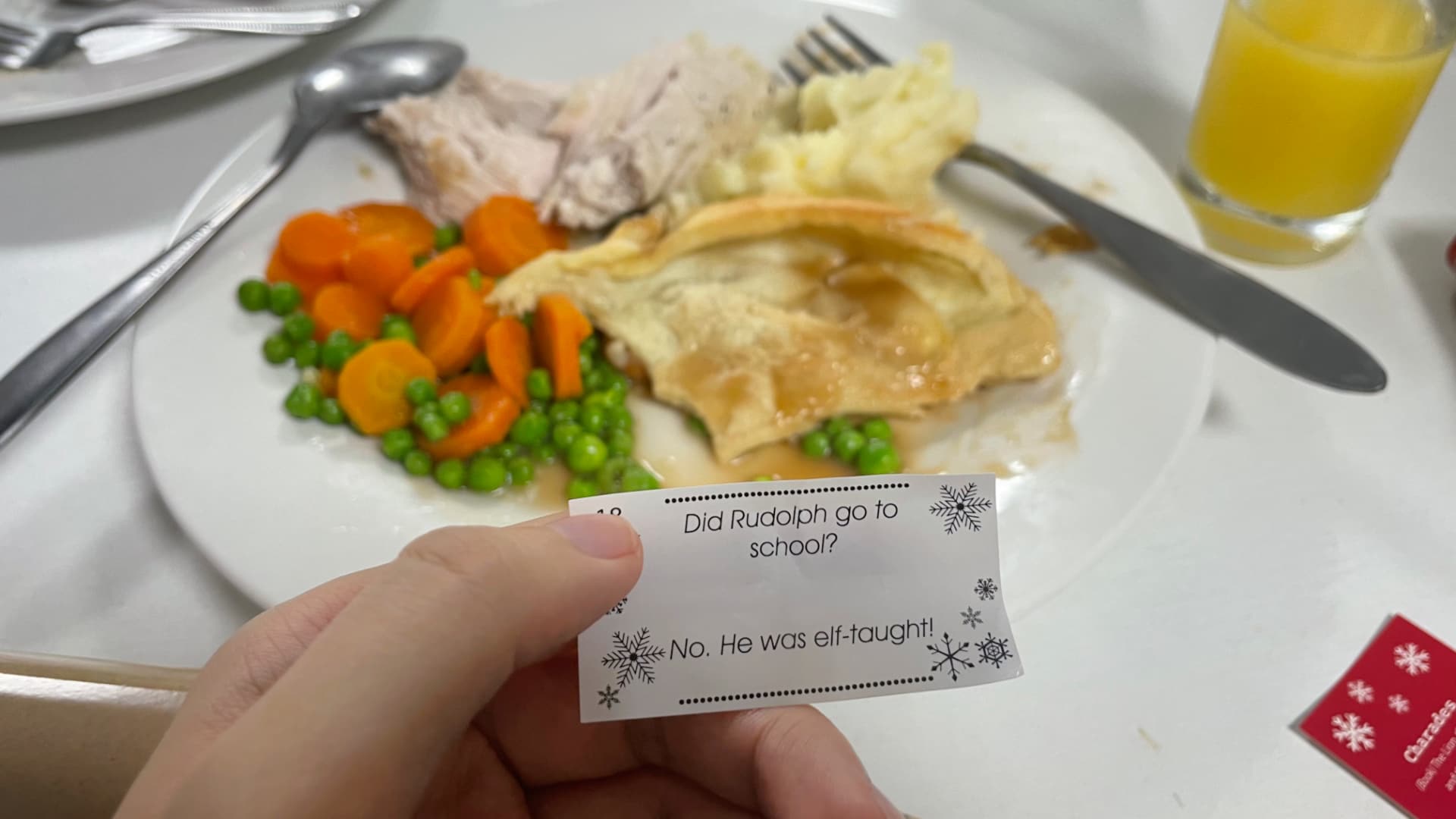 I believe building a strong social bond with people who are physically around you is very important when being miles away from your family and that is what I did, I made friends and build my emotional support social circle here at Lancaster University so I can feel less anxious when I am in face of difficulties and challenges while my family is out of reach.