My first-year experience and travelling to Lancaster University
By Niamh Harrison
Hi, my name is Niamh Harrison, and I started at Lancaster University in October 2018. My hometown is Corby, Northamptonshire, 185.7 miles away (not exactly close!) As an eighteen-year-old, travelling to Lancaster to start university was particularly daunting. I remember thinking to myself, where is this place I've picked to come to uni? I hadn't even heard of Lancaster before selecting universities.
In my first year, for fresher's week, my parents and I travelled up and stayed in the Lake District the night before I was due to move into my accommodation. It definitely felt odd knowing that I would be living in Lancaster for the foreseeable future.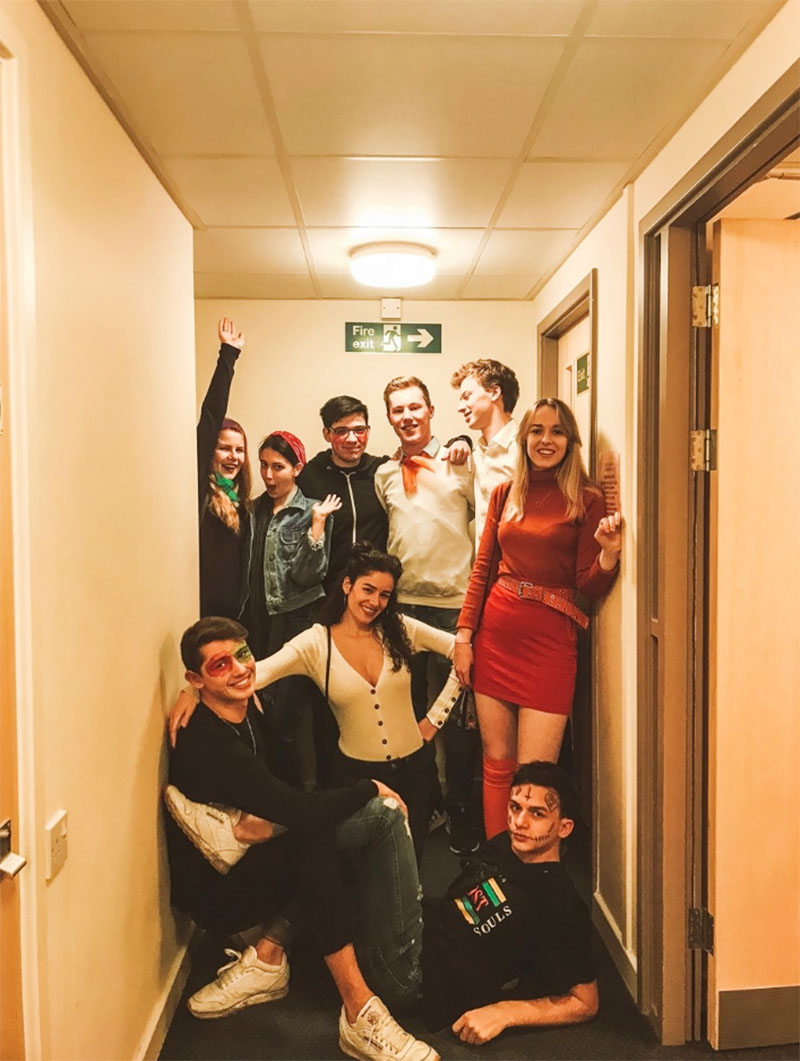 I believe for many students, the first year can be really tough, and out of my four years at Lancaster, the first year was my most challenging. I know I wasn't alone with this feeling, especially after sharing many conversations with my flatmates, now my best friends.
Most of the time, starting university is portrayed as extremely exciting. For some, the first year can be the best year of people's lives. However, I think many individuals are not always prepared for living away from family, navigating a new lifestyle, and being more independent. Additionally, manoeuvring university studies with your personal life can be tough.
I can speak for myself when I say I don't do too well with change, so this significant lifestyle shift took time to adjust to. Due to personal reasons, my first term was extremely tough, and I ended up using Lancaster University's Student Mental Health Service. I'm immensely grateful for this help, as it allowed me to continue my Lancaster university journey. I would urge anyone who is struggling to reach out and make use of these services, even if it's just for someone to talk to.
It wasn't until the second term that I began to find my footing. Being a fair distance from home, I found not being able to nip home quickly quite tricky.
In my first team, I went the whole ten weeks without visiting my family - which, in hindsight, I would not recommend. One tip I would give, if possible, is to make sure to take time out of the term to go home and have short breaks. This enables you to come back to university refreshed and rested.
A university term is a whole ten weeks, which is a lot when you're busy with academia and socialising. This is my fourth and final year at Lancaster, and I still sometimes struggle with burnout. Therefore, I make going home a priority.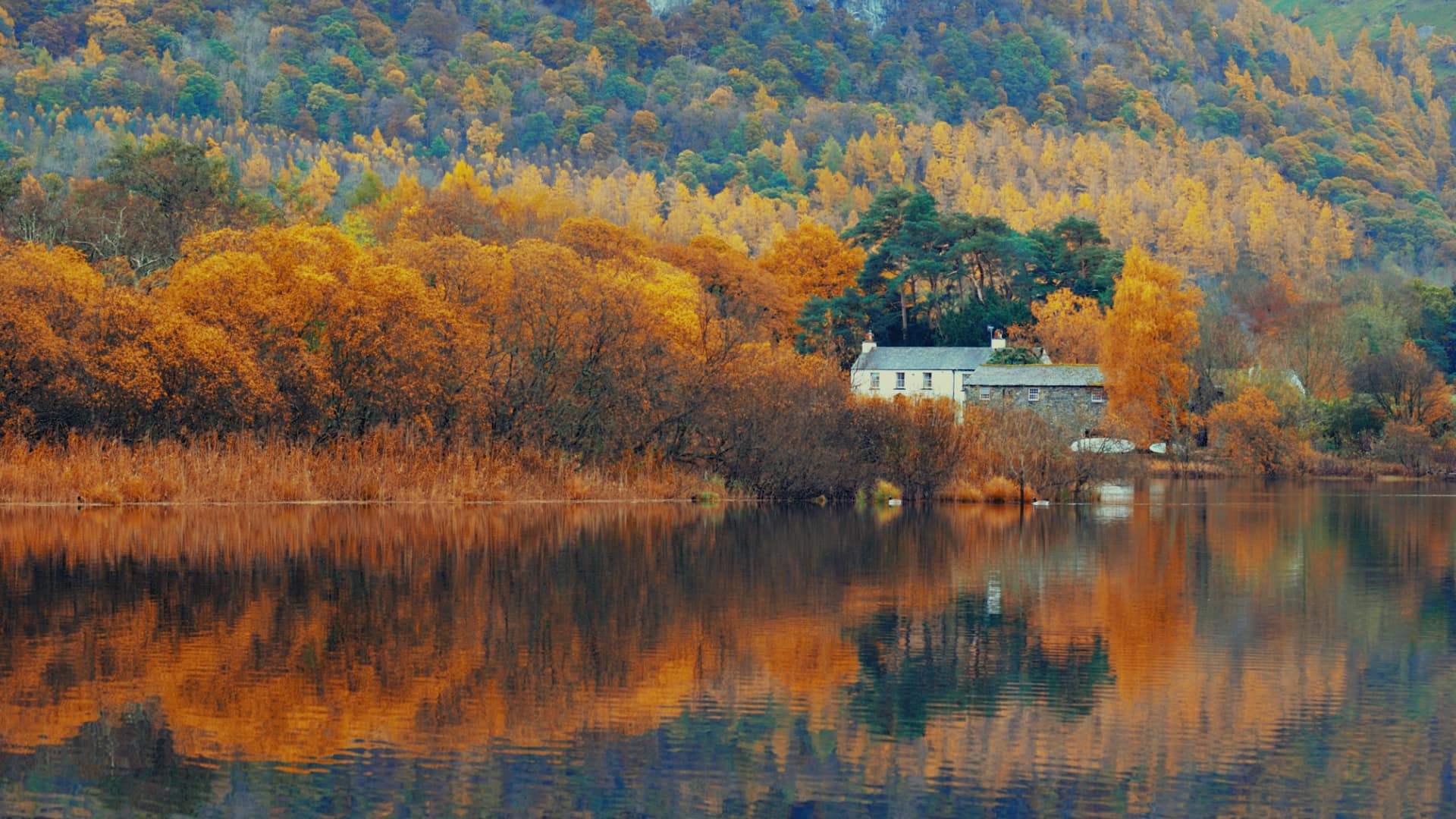 Additionally, I didn't bring my car to university in my first year. I used to take the train home every time on holidays or weekends.
This was quite a hassle for me, as I didn't have a direct train home. I could only get a train to a certain point, and then my parents would have to pick me up. Also, this proved difficult when I was going home for the holidays, as I had to pack lightly.
However, I've driven to and from my hometown and university in my second year and since. I'm fortunate enough to have a car, which does make things a lot easier for travelling. If you own a car, I would highly recommend bringing it to university. It makes a lot of activities a lot simpler. For instance, I regularly visit the Lake District or drive home from work at late hours, which is more effortless by car.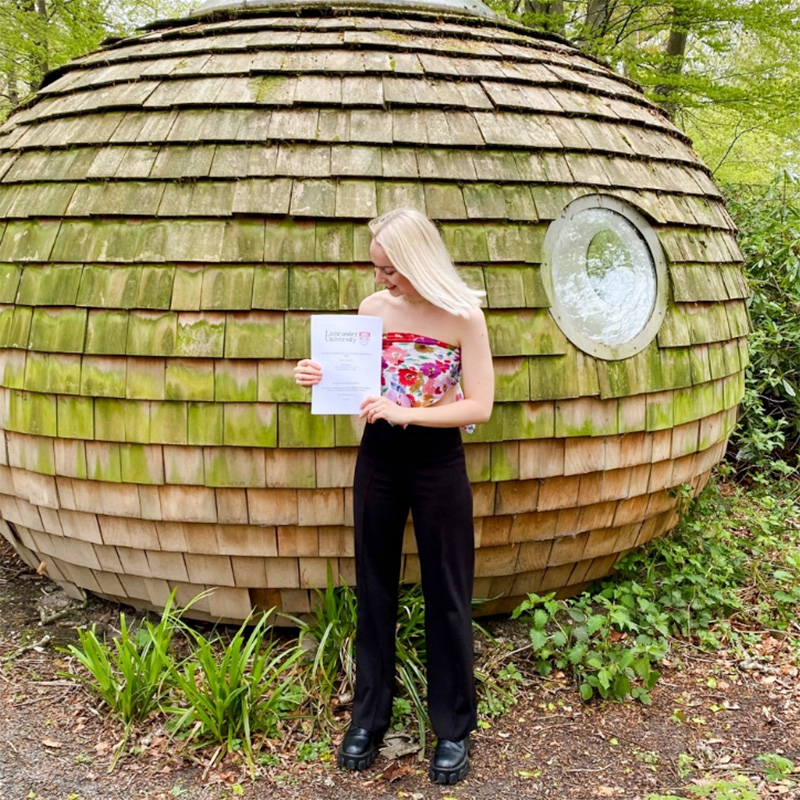 Reflecting as my university experience comes to a close, my four years at Lancaster have been the best time of my life, and I wouldn't change it for anything.
I'm extremely glad I stuck out the challenging times and made a life for myself here in Lancaster. For prospective students or current students, don't be afraid to seek help because it is definitely worth it.