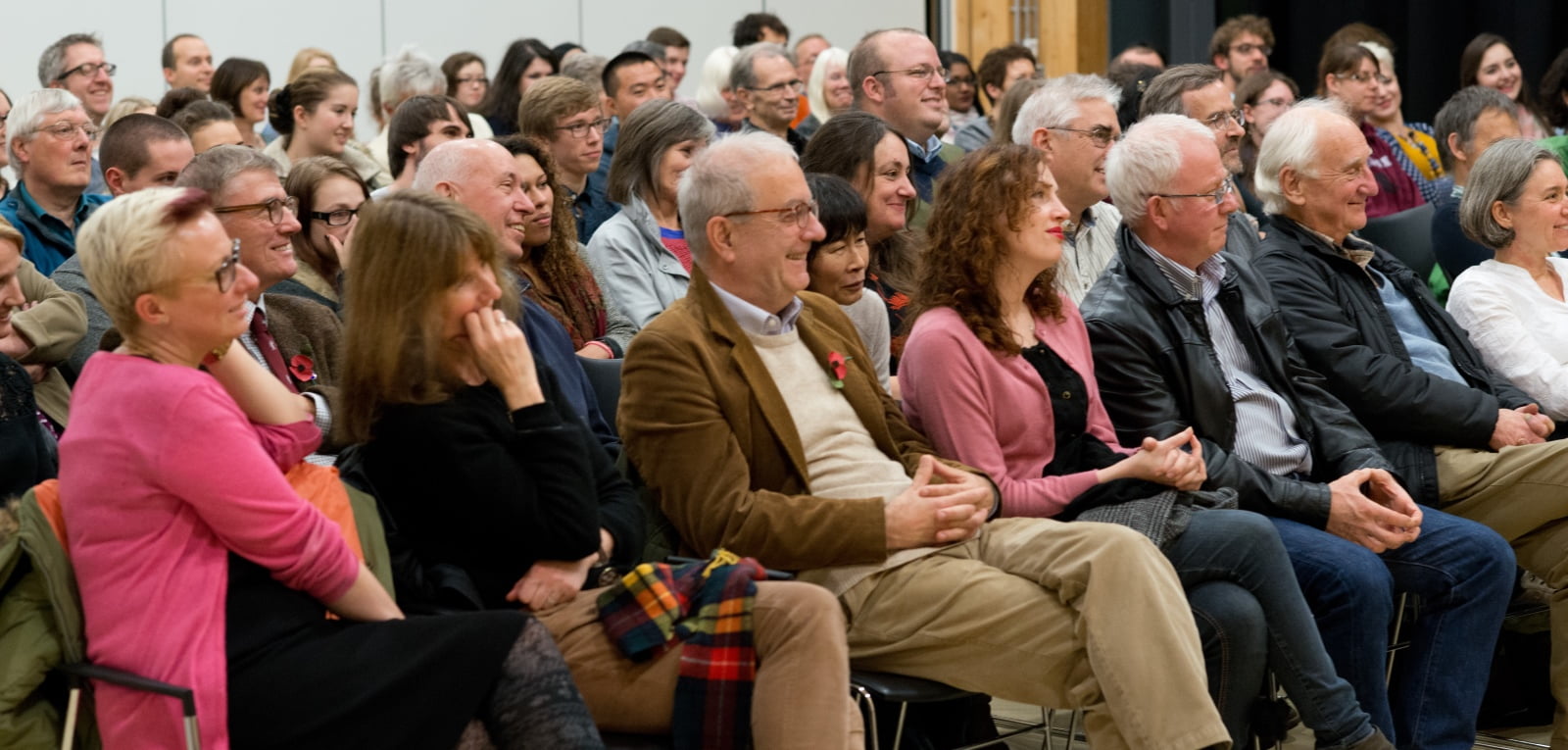 Lancaster University Public Lecture Series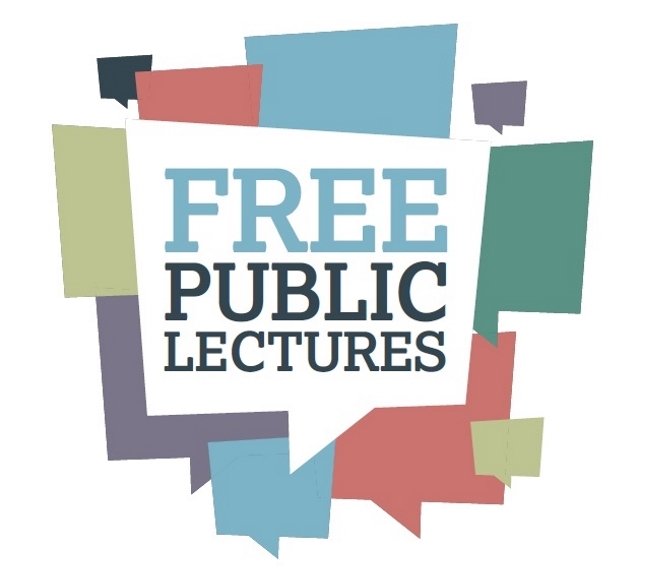 Public Lectures
Experience the cutting edge of teaching and research with talks by experts from Lancaster University and around the world.
At our public lectures you'll hear from outstanding speakers on diverse and fascinating subjects.
Contact us at public-events@lancaster.ac.uk to join our mailing list!
Upcoming public lectures: Coming soon: 2019/2020 Public Lecture Series
Thank you for your support during our 2018/2019 Public Lecture Series.The 2019/2020 Series will include topics such as the slowdown in growth of the human species both in terms of population, how hate crimes and harmful content on the internet are addressed and how people affected by Albinism in Africa have been persecuted as witches. Full details of the programme will be made available in due course.
We look forward to welcoming you to one of our future lectures!
Watch the videos of our past lectures