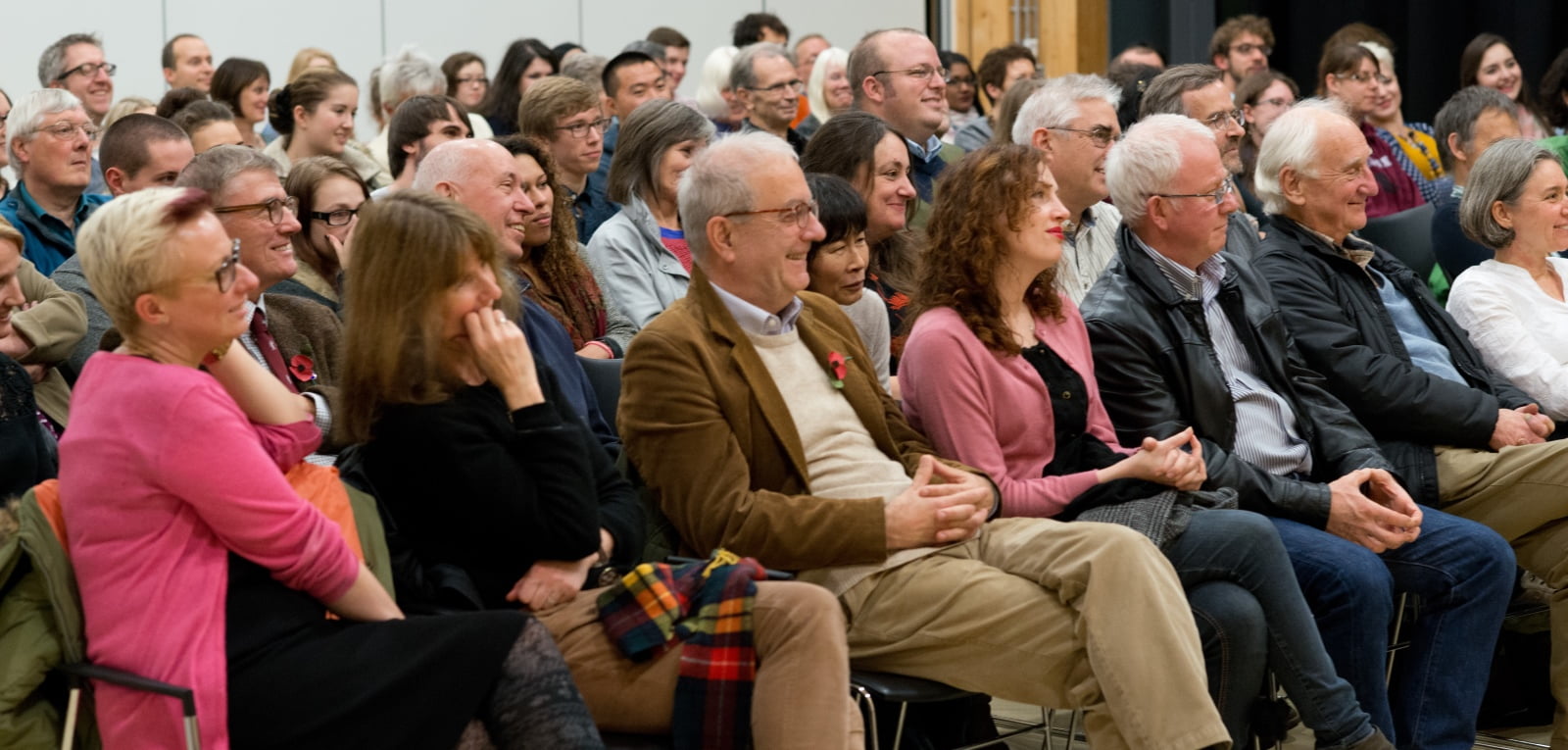 Lancaster University Public Lecture Series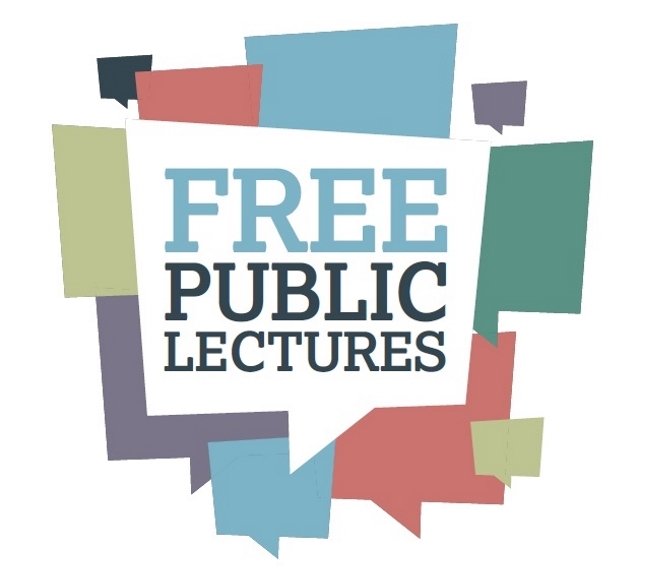 Public Lectures
Experience the cutting edge of teaching and research with talks by experts from Lancaster University and around the world.
At our public lectures you'll hear from outstanding speakers on diverse and fascinating subjects.
Contact us at public-events@lancaster.ac.uk to join our mailing list!
Upcoming public lectures:
In the footsteps of the Pendle Witches with Dan Snow
Date: Thursday 19th March
Time : 6.30pm to 8pm, doors open at 5.45pm
Venue: Morecambe Winter Gardens, 209 Marine Road Central, Morecambe, Lancashire, LA4 4BU
Book your free ticket on Eventbrite
About the Lecture
In 1612, the Assizes Court at Lancaster Castle tried the Pendle Witches. Well documented by the Clerk of the Court, this remains one of the most famous witchcraft trials in the UK.
Join us in Morecambe, not far from where the Pendle Witches were tried, as Dan Snow follows in their footsteps. Who were the Pendle Witches? Why were they accused, and what was their fate?
Awarded an honorary doctorate in December 2019 by Lancaster University, Dan Snow is a popular historian, author and broadcaster.
To register for your free tickets, please go to Eventbrite or email public-events@lancaster.ac.uk for more details.
The Friends of the Winter Gardens are responsible for keeping the building and its memories alive, if you feel like you can help make a difference get in touch to be a part of the venue's future: friends@morecambewintergardens.co.uk .
---
About Dan Snow
Dan Snow is a BAFTA award winning historian, broadcaster and television presenter. Dan makes programmes around the world on a range of historical topics, recently he travelled to warzones in Syria and the Congo to explore how their past has shaped their present conflicts. He has a regular slot on the ONE Show BBC1 and is part of the BBC Events team presenting anniversary programmes commemorating significant historic national events.
He has written or contributed to several books including Death or Victory and Confusionof Command in which he published his great grandfather's war diaries. In 2018 he published the bestselling On This Day in History. Dan runs top History podcast History Hit and the new TV channel, History Hit TV. In 2019 he was awarded an MBE for services to history.
Watch the videos of our past lectures